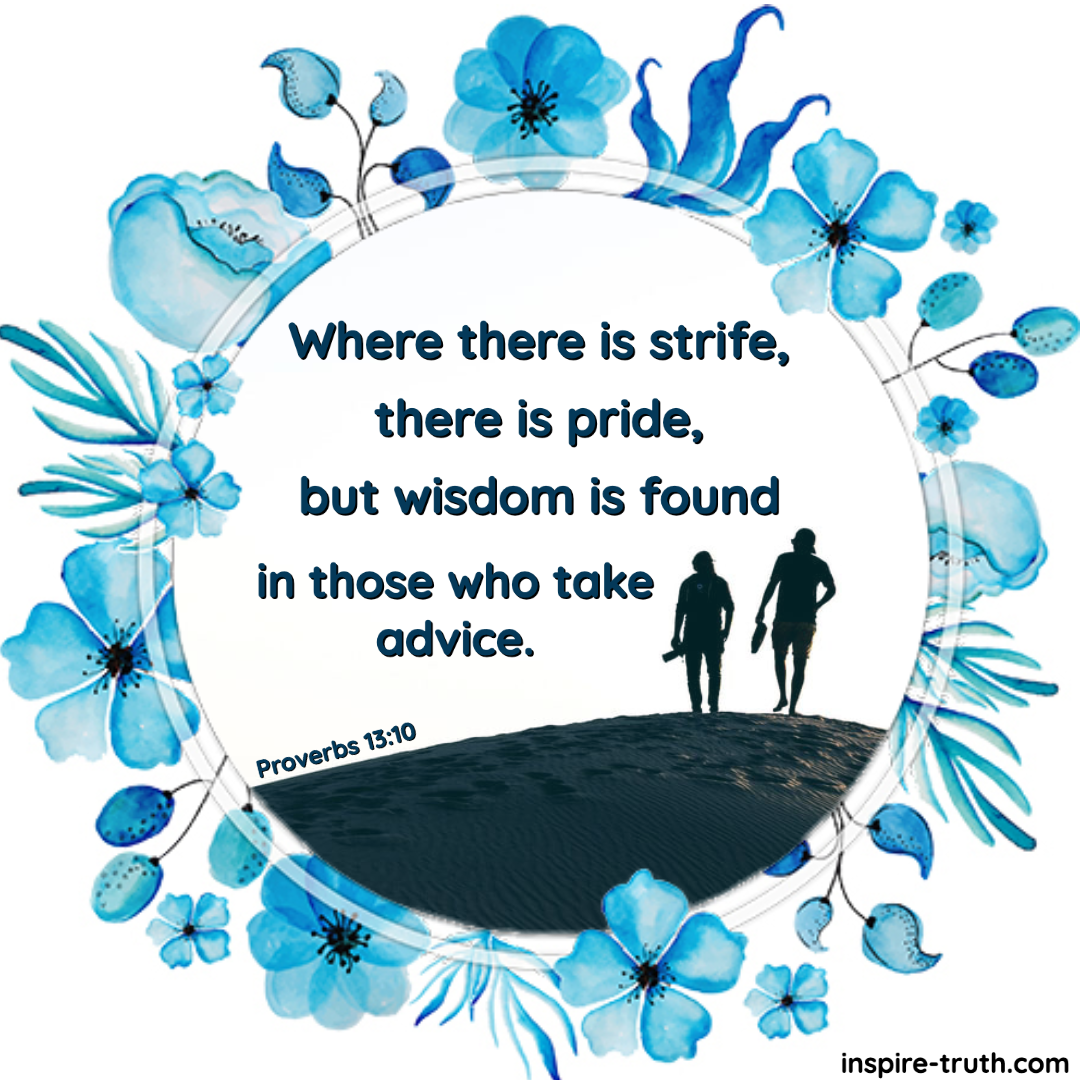 The Bible speaks about pride coming before destruction. Having the power to infect a person's heart and destroy their relationship with God, pride is not something to take lightly. A single seed can sprout multiple fruits; however, we have the authority to stop its growth! By allowing the Holy Spirit to instruct and refine us, we can turn Satan's schemes into stepping stones, sharpening our weapons for battle, and gaining wisdom in the lessons!
If you are dedicated to living your life for Yeshua, these prideful thoughts do not need to tempt or divert your gaze anymore! I'm currently learning this (Read what I learned HERE) and have found that when prideful thoughts whisper in my ear, I must take the thoughts captive and exclaim, "No, this is not about me, these thoughts are lies, and Satan is not going to draw me away from Kingdom living!"
"It is pride, and her many infectious daughters, that lure us into discord and dissension, wranglings and controversies, disharmony and disagreements – conflict and friction." Source: https://dailyverse.knowing-jesus.com/proverbs-13-10
In a world where self has become the central focus, and your number of followers equals success, it's time to fight! Satan shall not succeed! He has stolen too many Believers by sowing pride into their hearts, but his reign ends now!