Welcome to UNCANCELED FAITH, a podcast that strives to break the culture of division which so often separates Christians from one another! This podcast is an Inspire Truth production and aims to create a safe space for people to bring new perspectives on topics that are frequently controversial or fall victim to cancel culture. Through thought-provoking conversations, we will challenge the norms, embrace God's unique calling on our lives, and find unity in our shared love for the Messiah.
Listen to the Podcast on Streaming Platforms

Subscribe to UNCANCELED Faith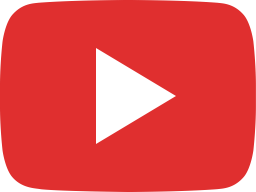 Caroline George - Letting Go Isn't the Same as Giving Up (Season 2, Episode 2)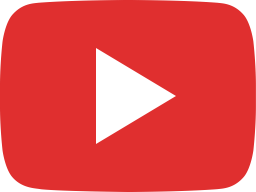 Ballet Magnificat! - Glorifying God Through the Art of Dance (Season 2, Episode 1)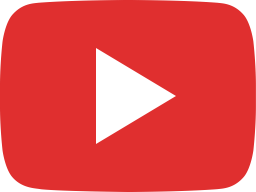 Doing Time with Jordan Raynor (Season 1, Episode 5)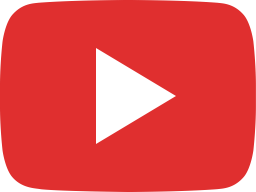 Samuel Perez - Gay Stripper Saved by Jesus (Season 1, Episode 4)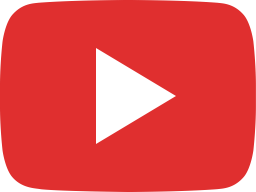 Connilyn Cossette - Bringing the Old Testament to Life (Season 1, Episode 3)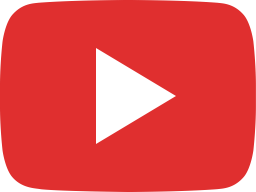 Desarie Annadurai - Women in Culture and Ministry (Season 1, Episode 2)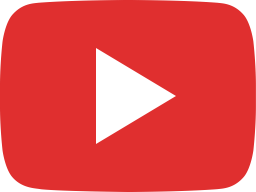 Rebecca and Xavier - What is Betrothal? (Season 1, Episode 1)

Who should be on the podcast next?