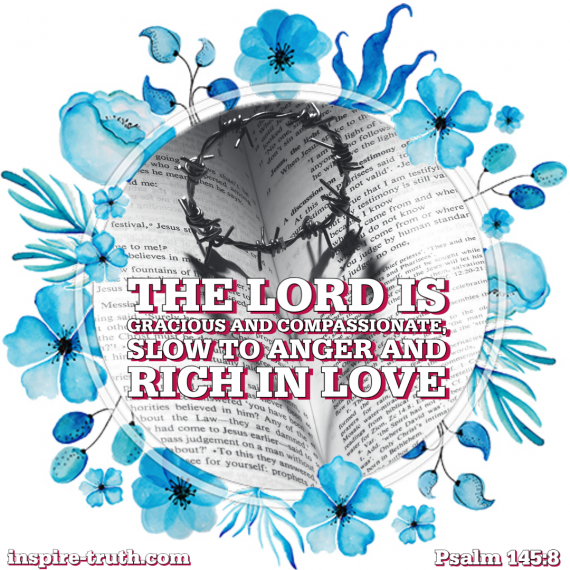 Who do you say you are? Who does God say you are? Are your insecurities or busy schedule holding you back from stepping into the calling God's given you?
We can get so caught up in our schedules and lives. Work sweeps us away; children demand attention; and, time ticks by at an unforgiving pace. If we're not careful, our insecurities can make us forget or lose sight of who God has called us to be because we become too concerned about who we think others need us to be. It's not until we break down, exhausted and lost in the abyss of who we once were, that we cry out to Yeshua/Jesus for strength, fulfillment, purpose, joy, and identity. Thankfully, our Heavenly Father is compassionate and rich in love. He waits patiently for us and, when we cry out for help, He will always answer (though it's up to us to listen and obey).
This world's distractions and expectations can only hold us back for as long as we give it the power. However, God knows our worth and asks us to step onto the path that will lead us closer to the calling He placed on our hearts while we were being formed in our mother's womb!
Will you take the time to stop, call on His name, and lay all of your burdens, stress, fears, and doubts at His feet today?
"The Lord is gracious and compassionate, slow to anger and rich in love… The Lord is righteous in all his ways and loving toward all he has made. He is near all who call on his name, to all who call on him in truth. He fulfills the desires of those who fear him; he hears their cry and saves them." ~ Psalm 145:8,17-19 (NIV)
#wordsofencouragement #inspiretruth #inspire #truth #bible #verseoftheday #freelyandlightly