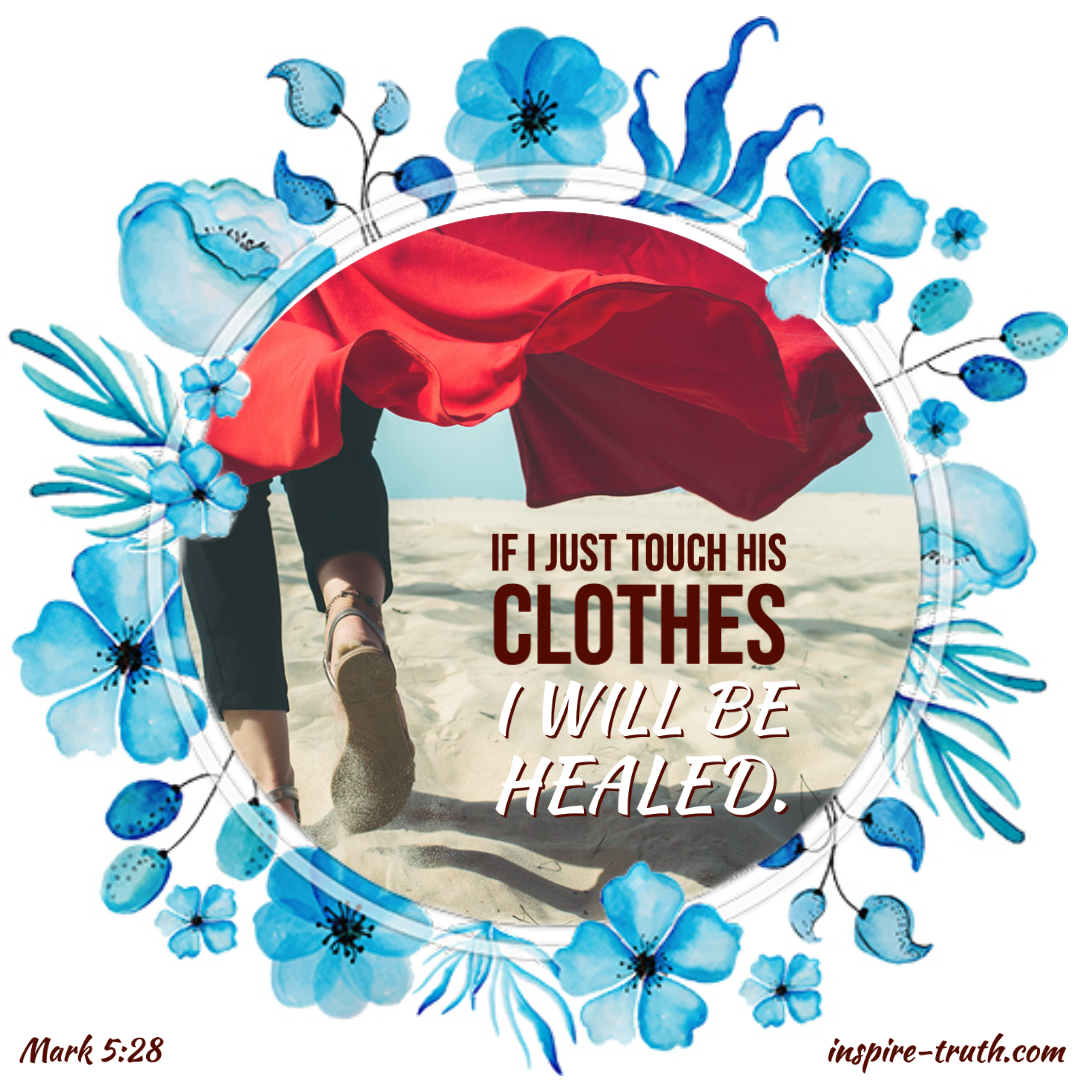 This month, I've been reading Our Daily Bread's newest 40-Day devotional, God Hears Her. On day 5, they posed a few thought-provoking questions that challenged my views on faith. They wrote, "How do we 'touch' Him? Do we approach God with the understanding that He's our only hope? Or do we come carelessly, browsing for blessings?"
After twelve years of suffering, finding no relief from doctors, the woman in Mark 5 went to Yeshua of Nazareth wholeheartedly believing that He was her last and only hope. Touching Yeshua's garments/tassels, she was immediately healed.
Are you facing something and searching for hope? It's not too late to come to the Messiah. When I look back at the season where I would only go to the Father when I needed help, I see how He spoke to me in that time; however, I also see the one-sidedness of our relationship. Prayer is not a wishing well, and faith is about more than believing in a higher power to get a ticket to heaven; it's about relationship, hope, peace, salvation, redemption, and healing!
How often do you come to the feet of Yeshua? Do you wait for life to become difficult before turning to Him, or do you fall at His feet daily?
Though our days seem to leave no space for a moment of silence, I implore you to create some alone time and dedicate it to the Creator of time! He wants more of us and, if we believe that He is our only hope, He will do more with our lives than we could ever imagine! Trust in Him today, lean on Him, and I promise that no one else will understand or give you true peace like our savior, Yeshua!