During the unforgettable Serious Writer Retreat I attended in March, we spent three days exploring medieval cities, tasting the food of the land, and stepping into the settings of some of our favorite movies. Our first outing was all about food as we traveled to Chianciano Terme for an olive oil tasting, Montepulciano for a wine tasting, and Pienze for a cheese tasting!
I don't know how I found the space to keep eating, but I somehow managed as we hopped from one place to the next. We didn't stop eating all day, but you won't hear me complaining. It was incredible to learn about the process behind these exquisite products and taste the fruits of their labor!
Following a nourishing breakfast, our group of twenty-five was divided into two buses to embark on the day's adventure. As the rain poured outside, we enjoyed listening to our host, Alice, share a fascinating commentary about the area's history. Our first stop was Antico Frantoio Toscano, an olive oil factory owned by the Peccianti family since its establishment in 1839!
Although I already knew about the process of producing olive oil from my visits to factories in Israel, it was fun to watch everyone's reaction as our guide explained the machinery and quality of their product. Like my favorite factory in Israel, Olea Essence, Antico Frantoio Toscano prides itself on minimizing waste and utilizing every part of the olive.
At the end of our tour, we were seated at long tables to sample their oil on freshly toasted bruschetta. The bread, which was charred over an open log fire in the hearth, was the perfect canvas for the rich oil. A plate of sheep's cheese (formaggio di pecora) and red wine was also served to complement the flavor, creating the perfect morning treat.
Despite the grey skies, the rain held off as we arrived at our next destination, Montepulciano, a medieval hilltop town renowned for its wines, piazzas, and views. Montepulciano also served as the film location of the popular show "Medici" and the movies "Twilight: New Moon" and "Under the Tuscan Sun" (the flag-throwing scene). Walking through the magnificent Piazza Grande, where most of the scenes were filmed, was a surreal experience.
Shortly after our arrival, we were directed to Talosa, an incredible winery that is an absolute must-see! The front room was small, displaying an array of wines and barrel-shaped tables that sat no more than eight people. At first, I wondered how our large group would fit inside, but to my amazement, we were led into a 16th-century cellar!!! My jaw dropped in awe as we meandered through the winding pathways, descending multiple staircases until we eventually arrived in a room adorned with the most enormous wine barrels I'd ever seen!!
It felt as if I had stepped into a period piece. The cellar exuded an atmosphere of grandeur and antiquity, while the archways, meticulously crafted with bricks, lent a majestic ambiance to the space. At the far end of the room, a bright dining area awaited us to find a seat and enjoy a wine-tasting and delicious lunch.
Admittedly, I've never been a wine drinker, and I couldn't tell you one blend from another. However, under the enchanting spell of Talosa, I knew I had to taste the wine that had matured in the barrels sitting in front of us. And, let me tell you, it was one of the best tastings I've been to! We were served four types of wine accompanied by four dishes to enhance the experience. If you've never eaten Pappa al Pomodoro, I urge you to try it as soon as possible — it was delicious! The final dish, stewed beef and potatoes, was tender and flavorsome — I can still taste it when I close my eyes! If I'd paced myself at the olive oil factory, I would've licked the juice off my plate, but after indulging in too much bread and cheese, I reluctantly had to leave half my food on the plate.
With my jeans button popped for more breathing room, I hobbled along the cobbled stone streets, relishing the views of the city as we walked off our lunch. I now understand why filmmakers frequently choose Italy as the backdrop of their productions. The setting is unmatched, from stunning villas overlooking the luscious green countryside to semi-detached homes covered in ivy or decorated with colorful flowers! Regardless of the weather, I would've gladly spent the rest of the day walking through the streets. But, alas, we still had one more destination to reach before returning to our villa.
While I have favored cow's cheese most of my life, my trip to Italy changed my mind. Fattoria Pianporcino is a hidden gem in Val d'Orcia that cares for its animals and welcomes visitors to see, taste, and buy their incredible cheeses! After casually driving by the famous wheat field from the movie "Gladiator," we drove up the farm's graveled road. As we stepped out of the buses, we were given an excited welcome by two energetic, mud-covered puppies who bounded toward us, intent on sharing their mucky state. Unable to resist their infectious joy, I bent down to say hello, not caring about the mud smearing on my new jacket, before rising to meet the farm's owner, Giuseppe.
Guiding us into his factory, Giuseppe was an exceptional host! As he demonstrated the cheese-making process — including how sheep get their milk 😏 — his great sense of humor and passion for his work gripped our attention. Once we knew how the cheese was produced, it seemed only fitting to sample it! Seated at another long table, we filled our plates with eight varieties of cheese, ranging in age and flavor, to determine our favorites. Sheep cheese has never tasted so good! (DELIZIOSA!!) I also really liked seeing Giuseppe's sheep grazing in the field rather than being confined in a shed like the cows in Israel. Whether you want to travel to Italy for its wine or to see the sites, I implore you to visit Fattoria Pianporcino!! My regret of the day was leaving without a wheel of their cheese.
As the sun began to set over the rolling Tuscan hills on our journey back to the villa, we were surprised with one final, unexpected stop. No visit to Tuscany would be complete without taking pictures of the winding, cypress-lined roads that have become a symbol of the region. While there are a few places to take such photographs, we were fortunate to stop near the Strada di Valdoresi, a perfect location for a writing retreat since the road led to La Force, an estate owned by Iris Origo, a British writer renowned for her book, "War in Val d'Orcia: An Italian War Diary 1943-44." Raising our phones and cameras to capture the moment, the heavens seemed to open before us, illuminating the hill's outline with angelic rays of sunlight, creating a breathtaking backdrop.
It was the perfect end to a finger-licking day.
Pictures from the day: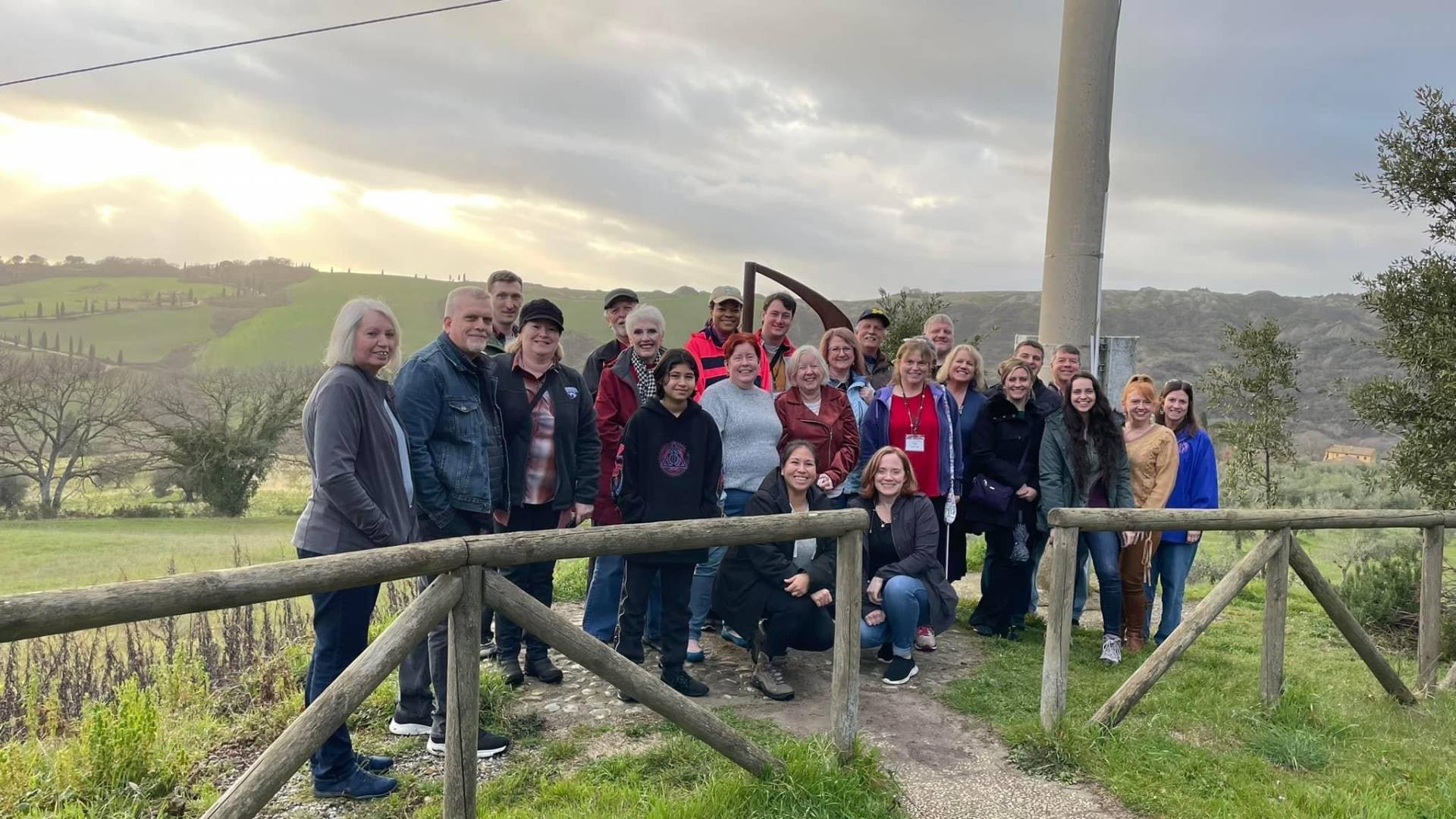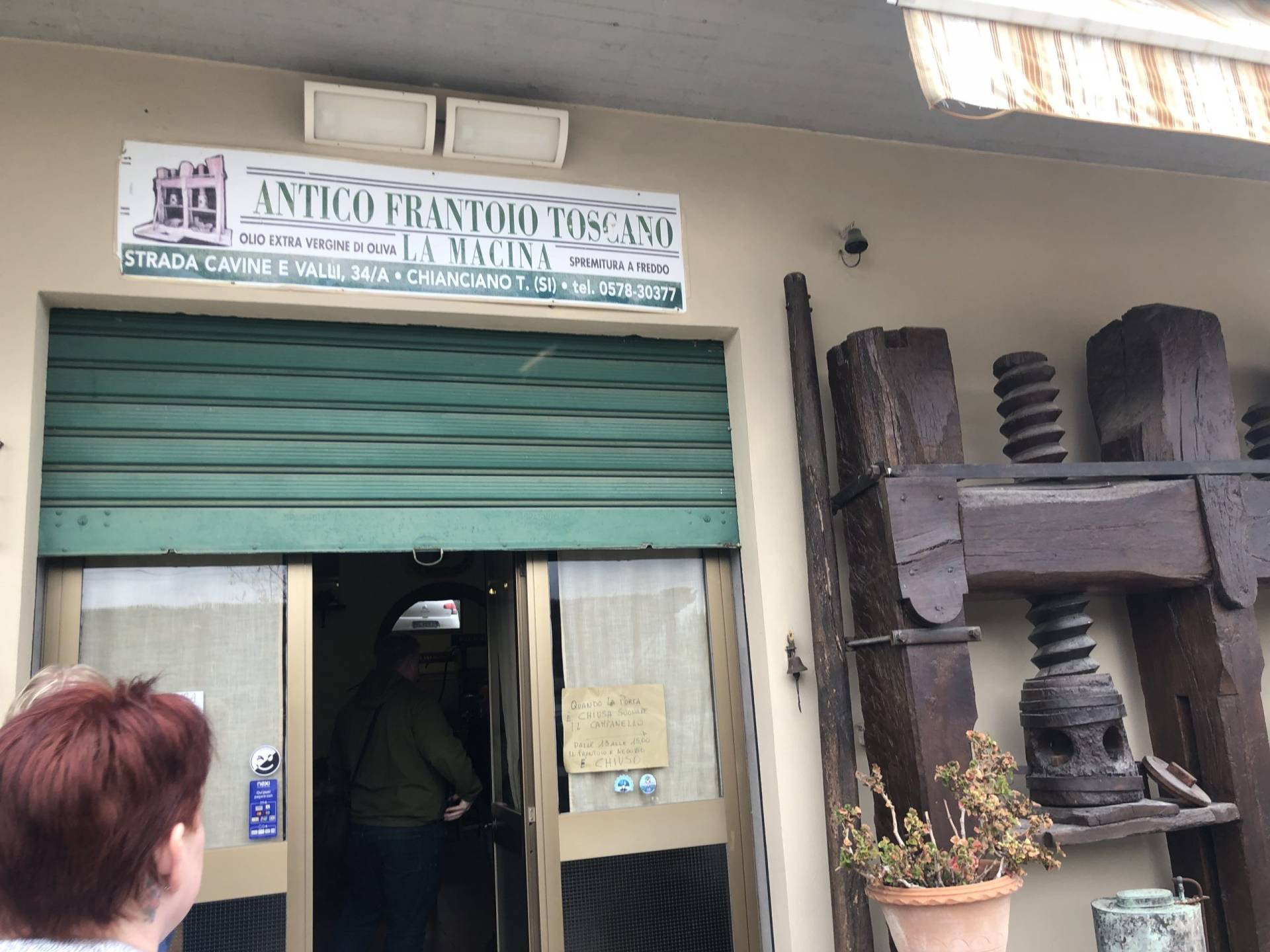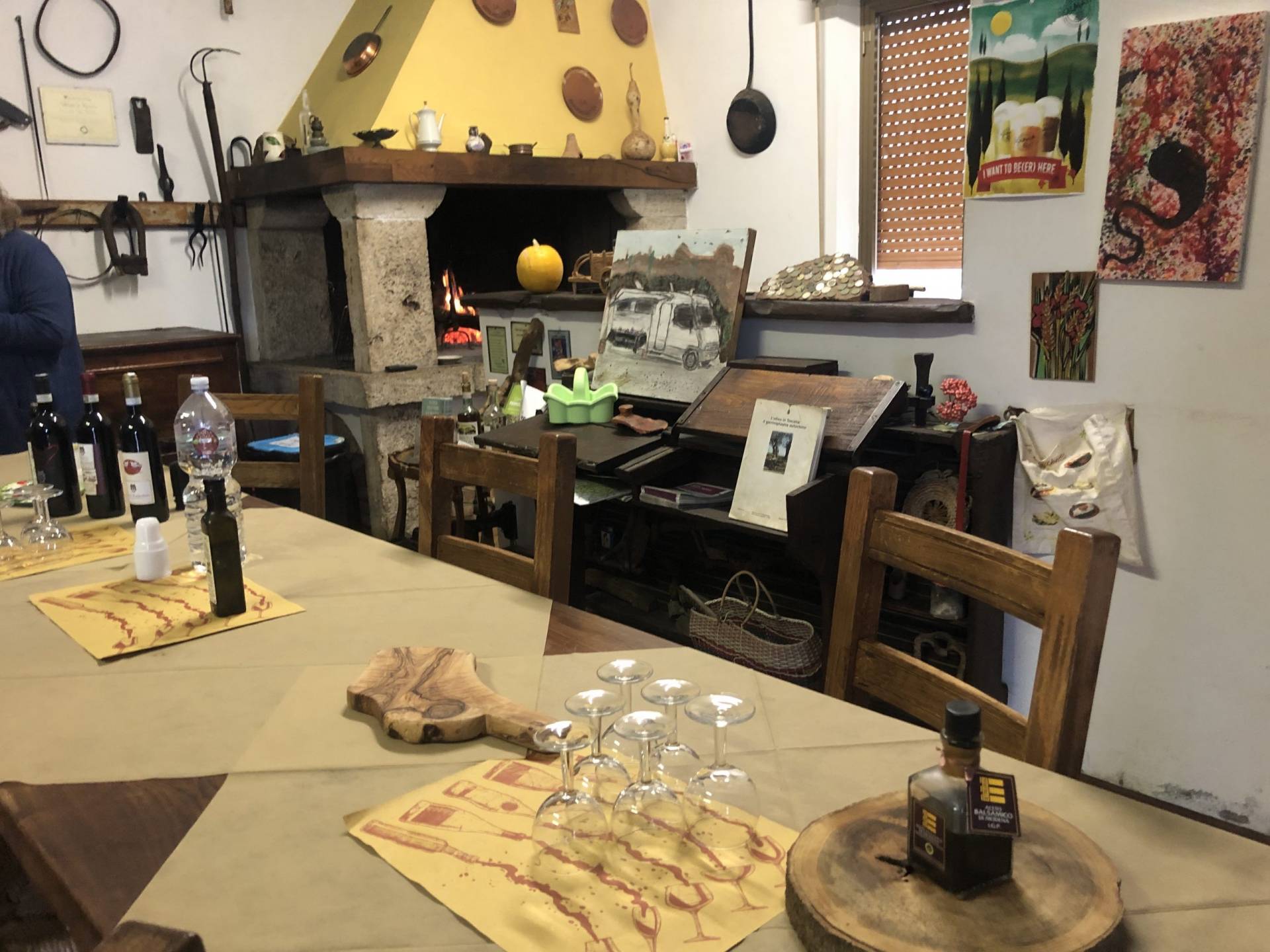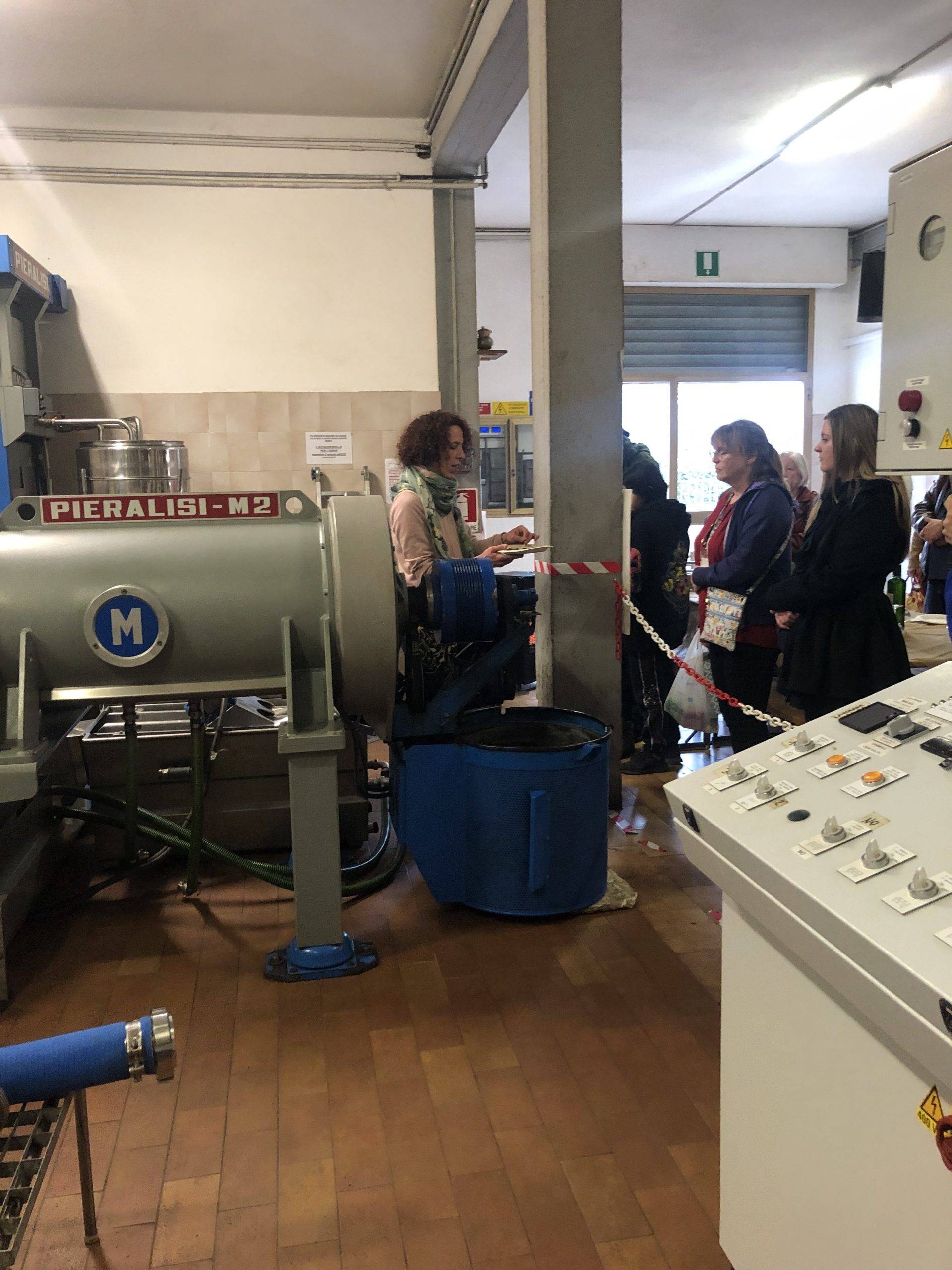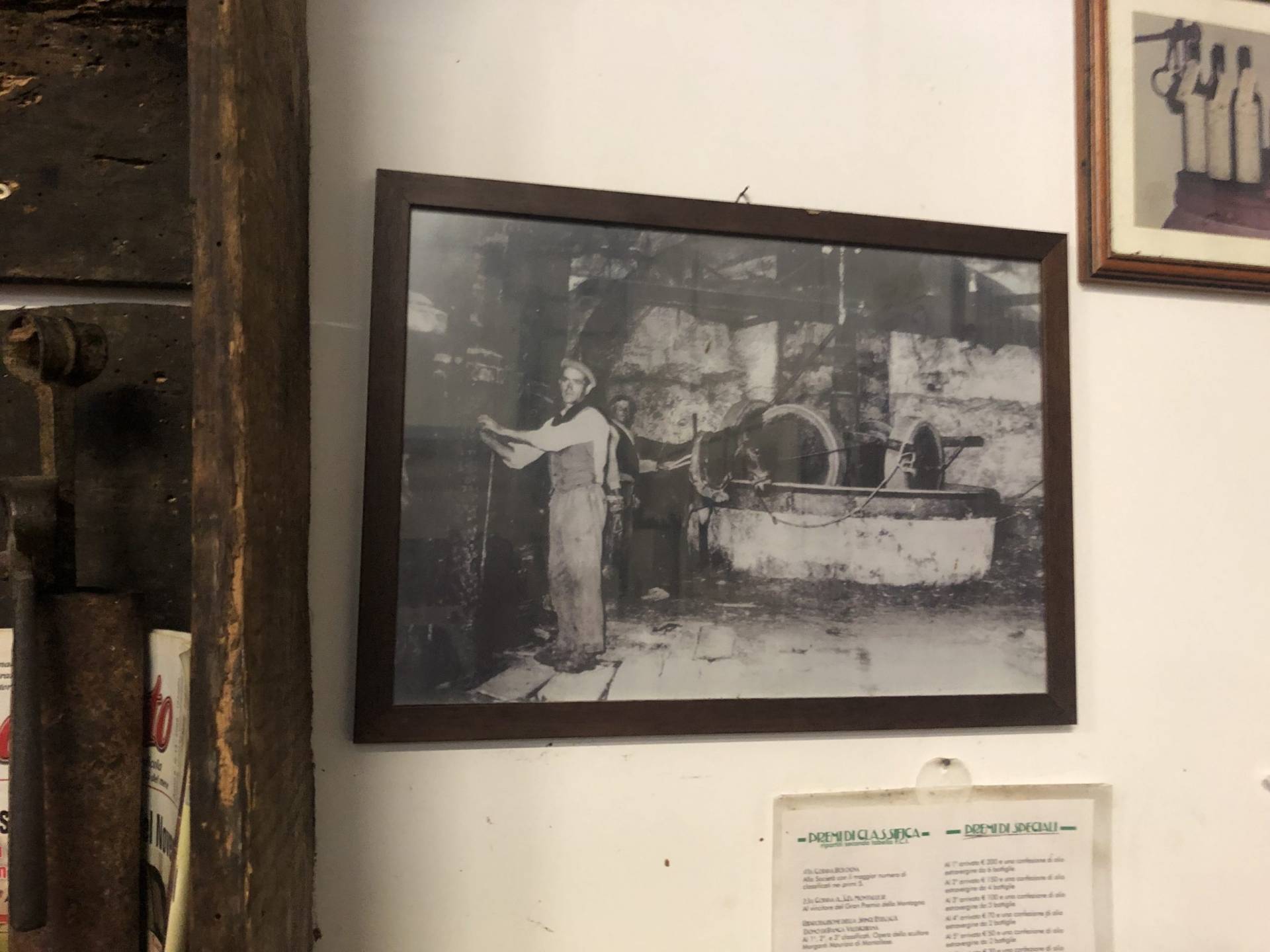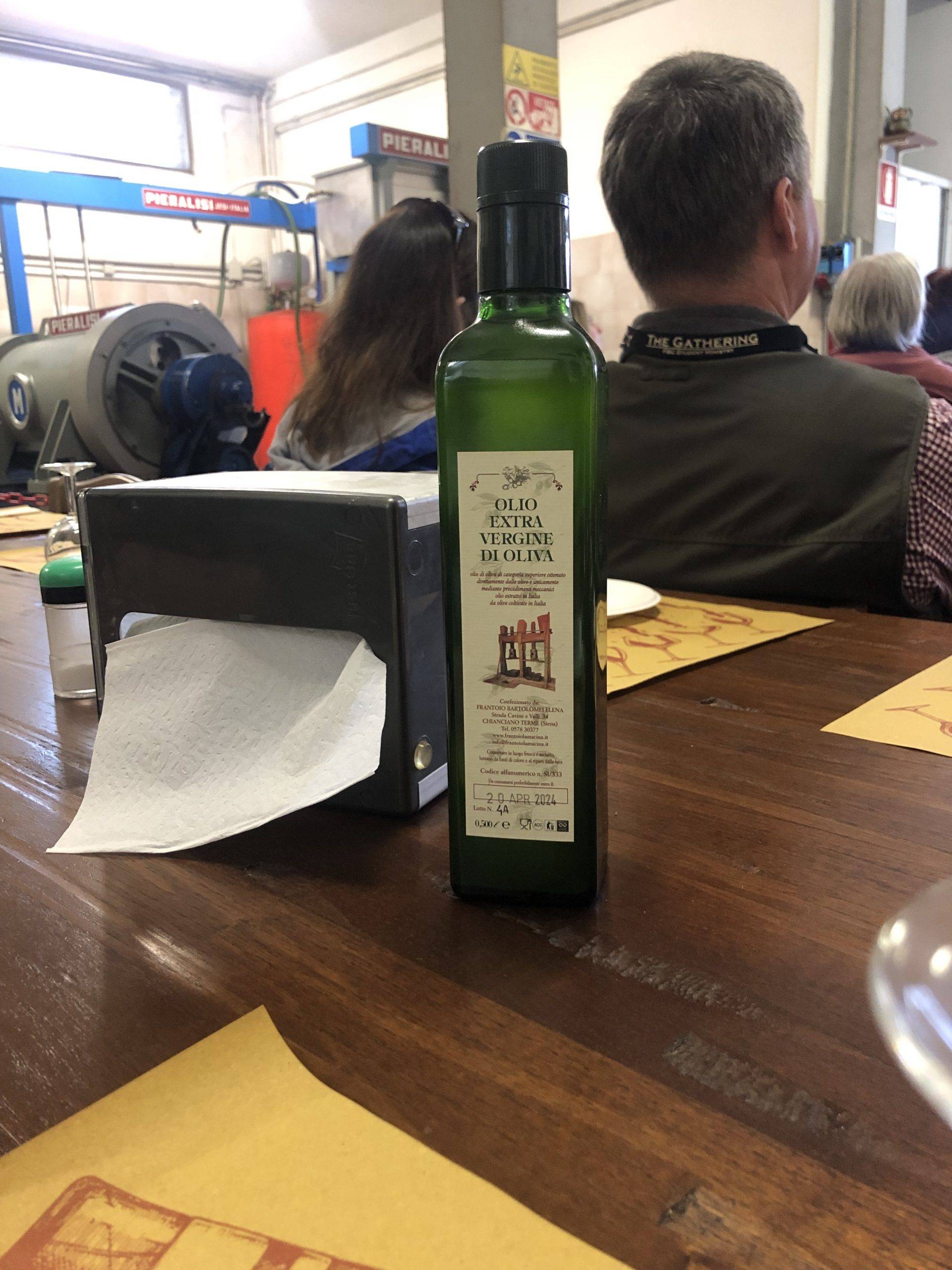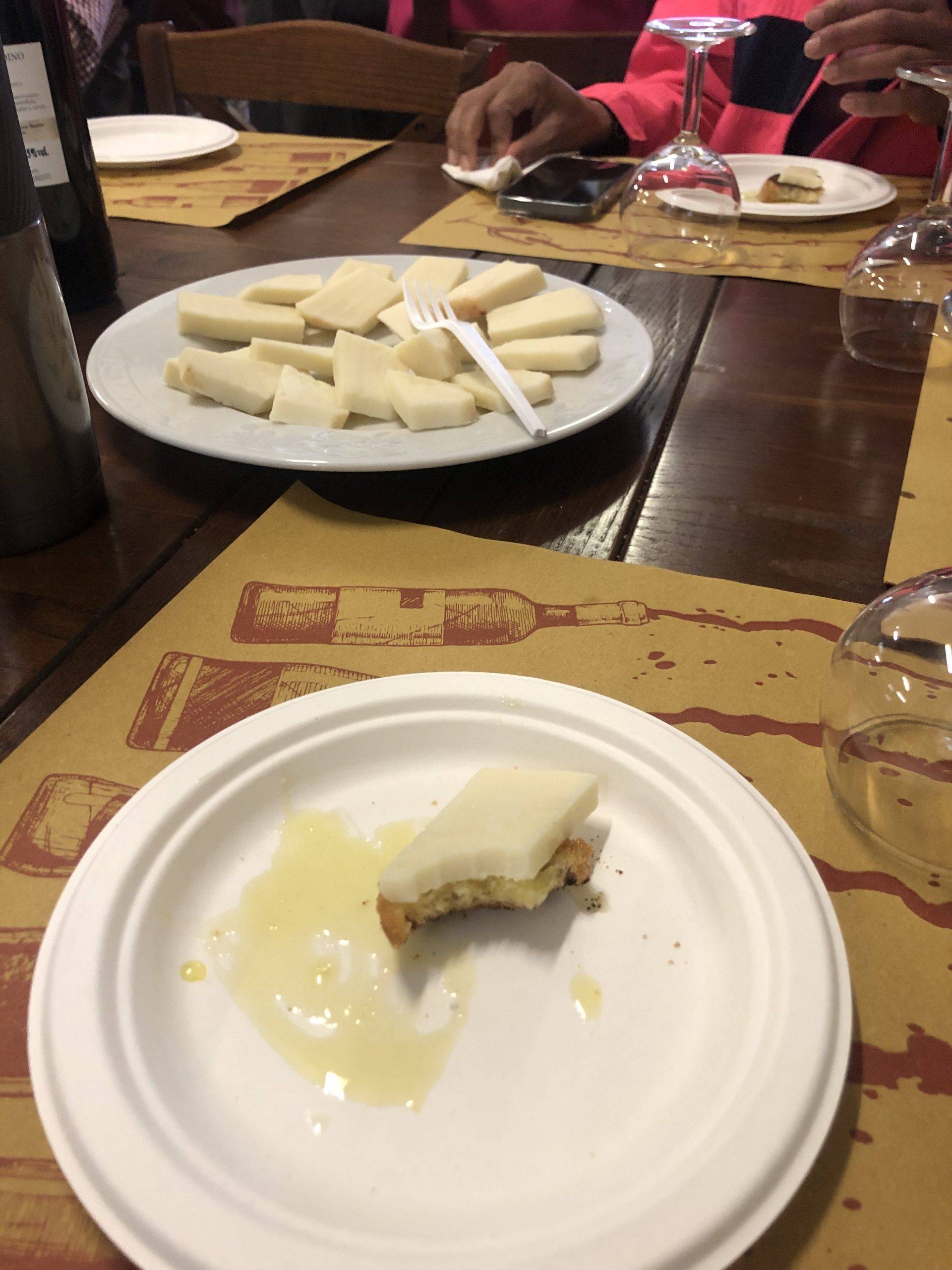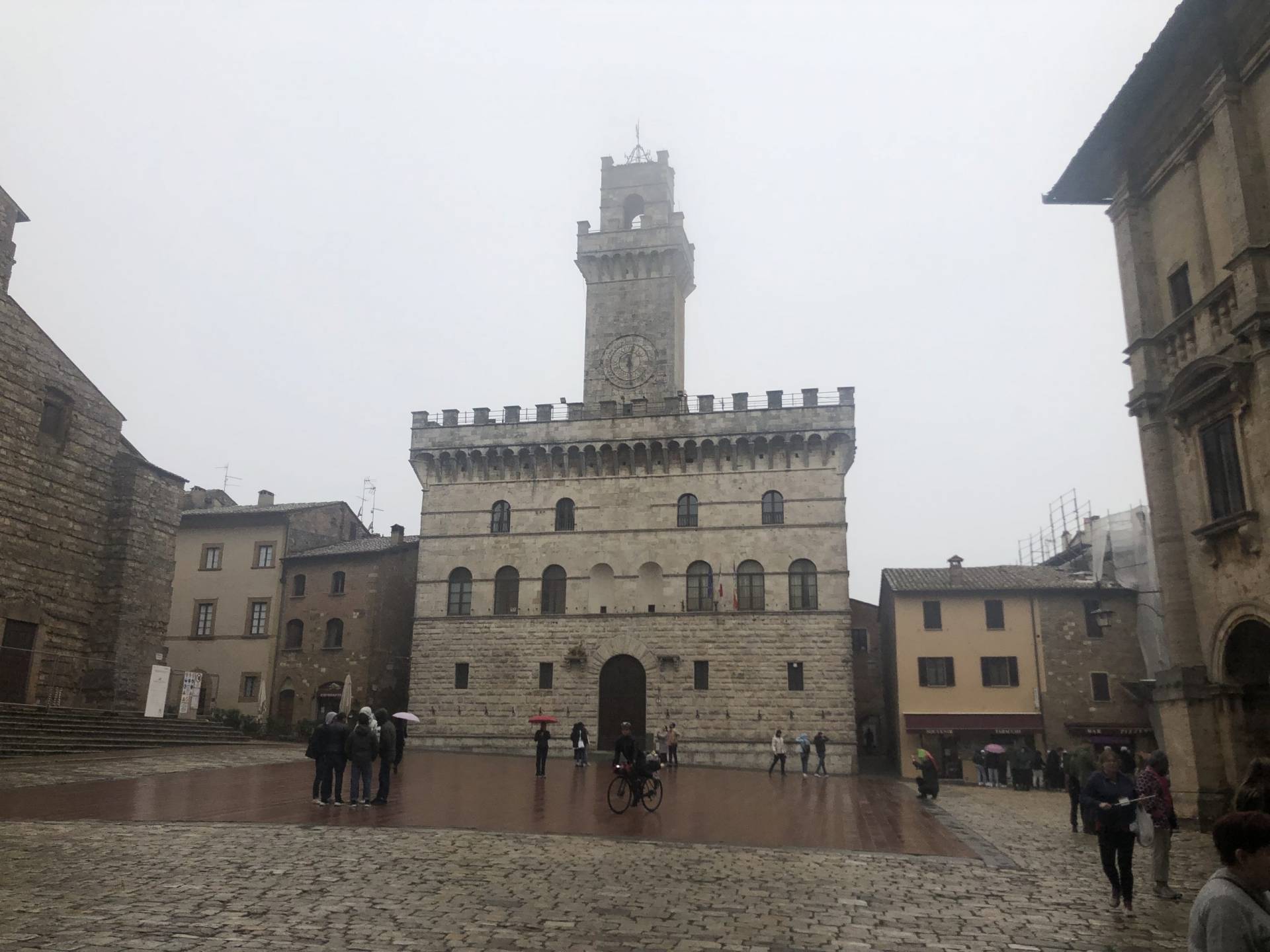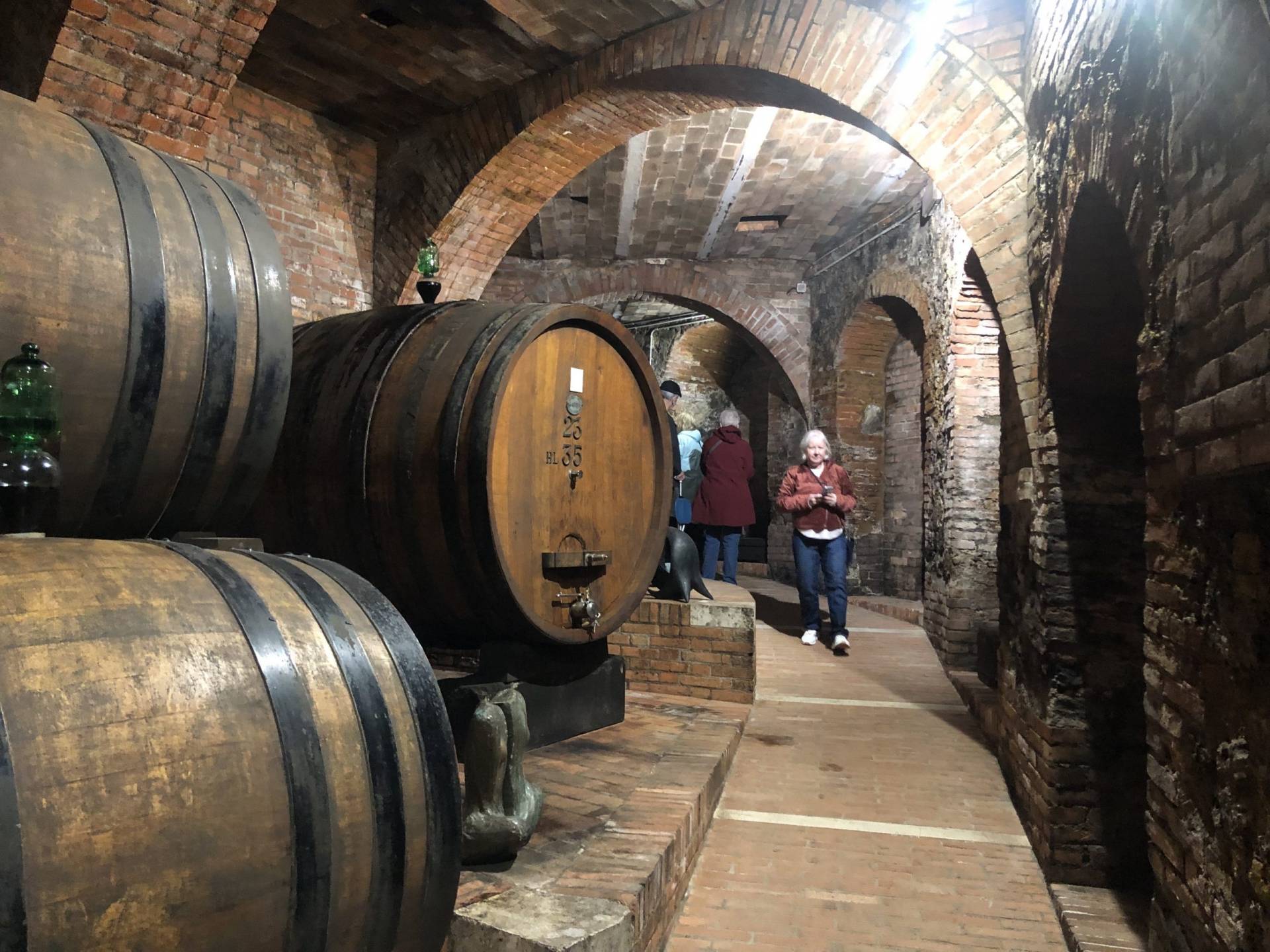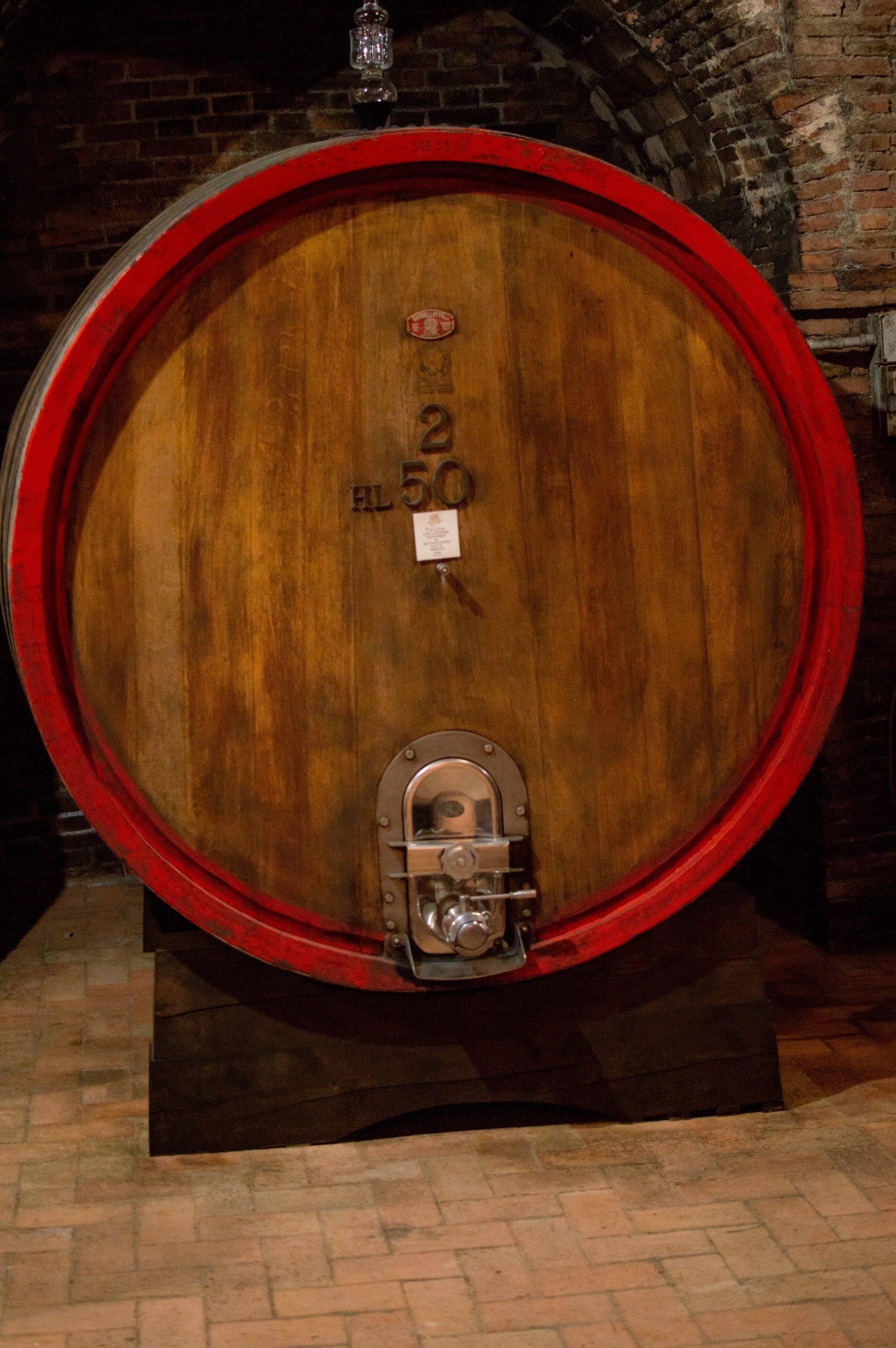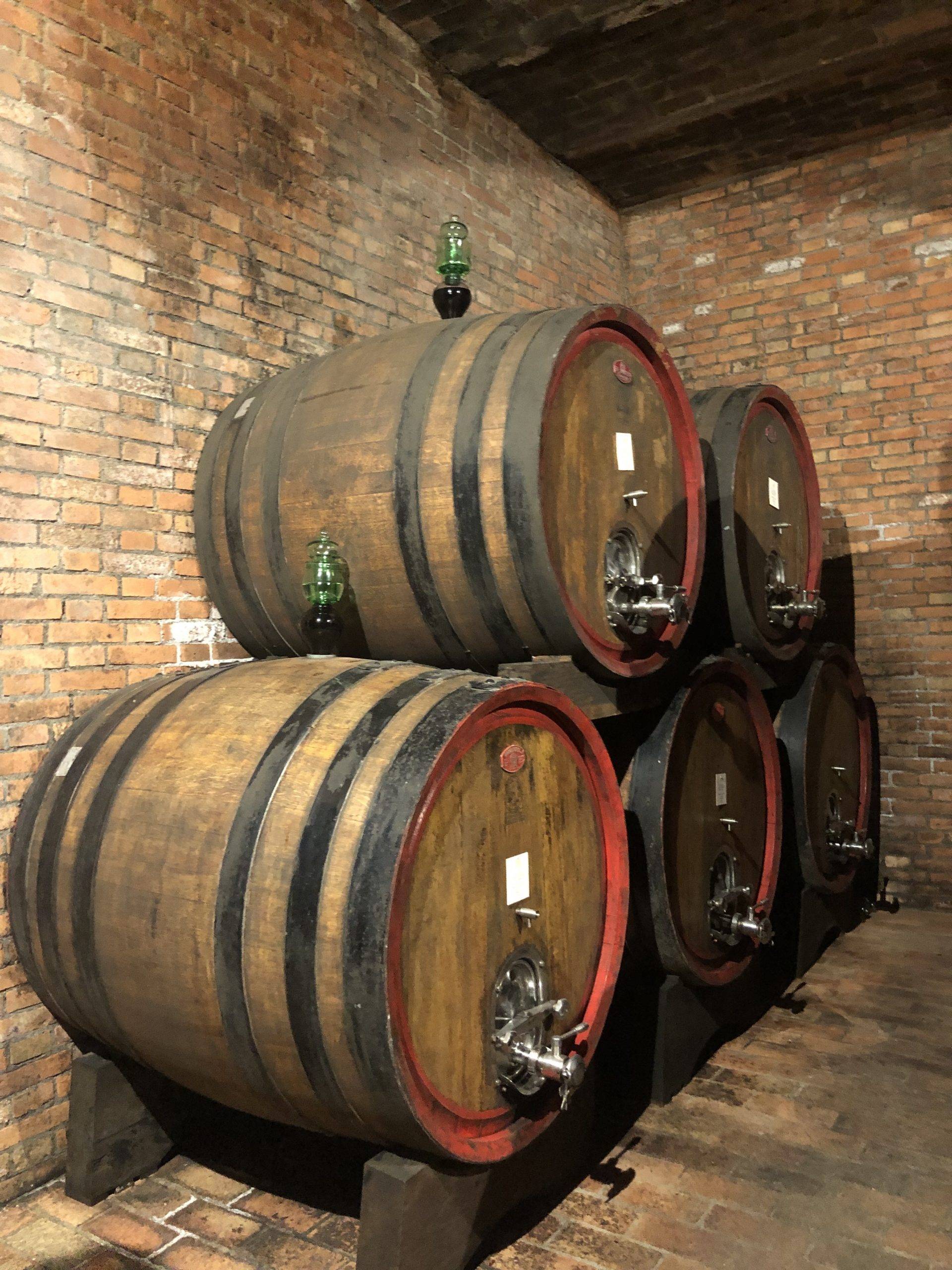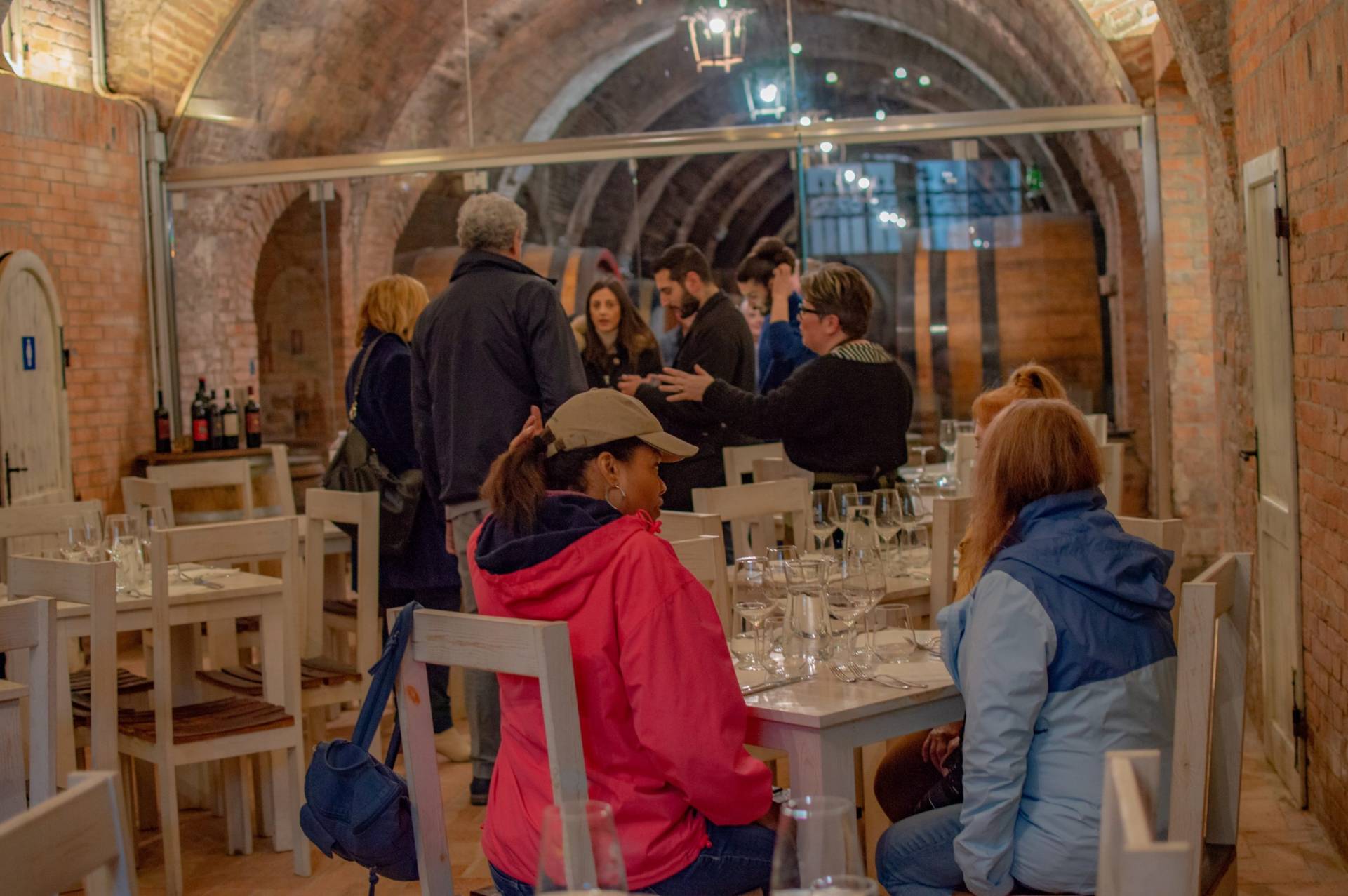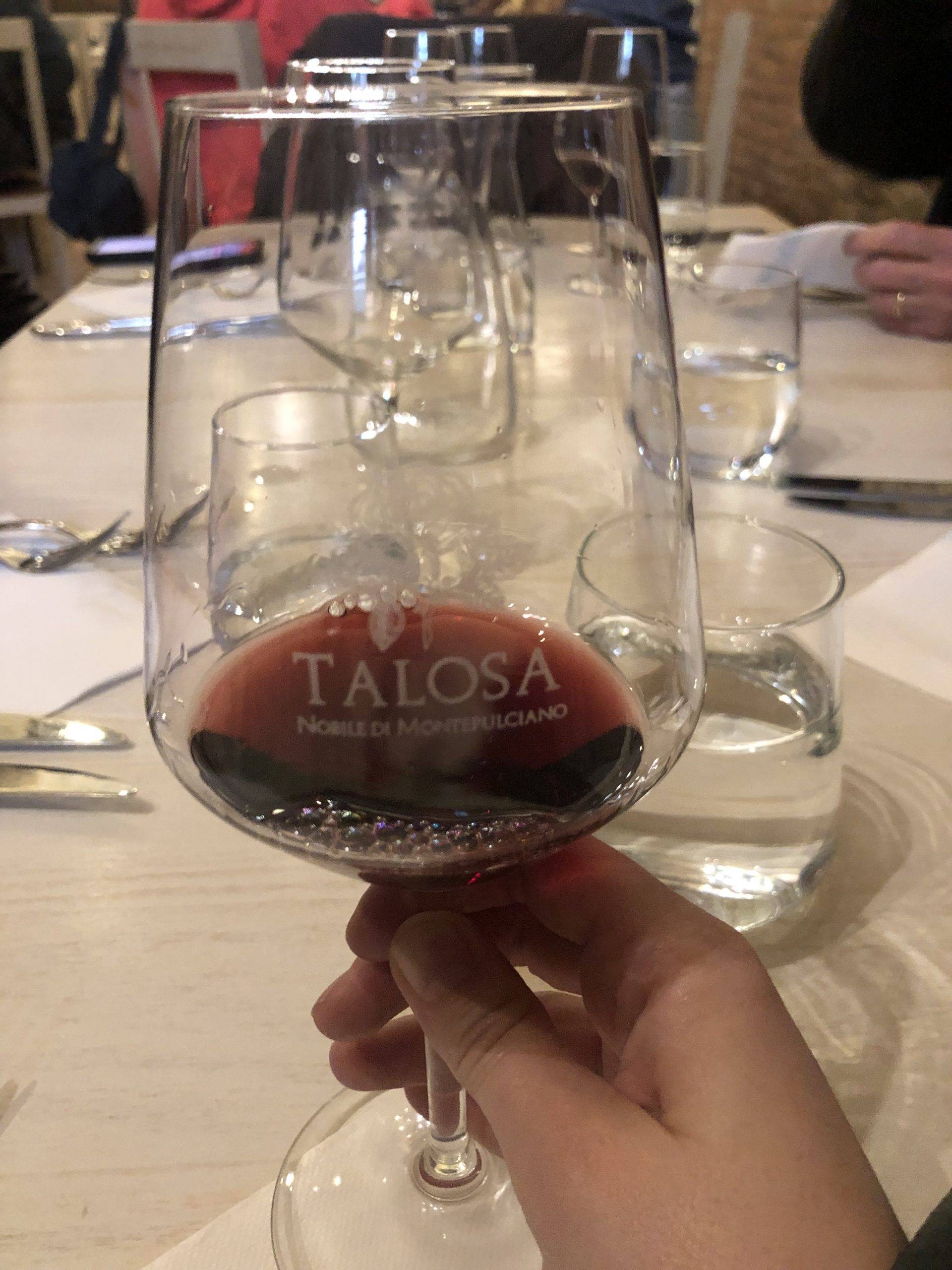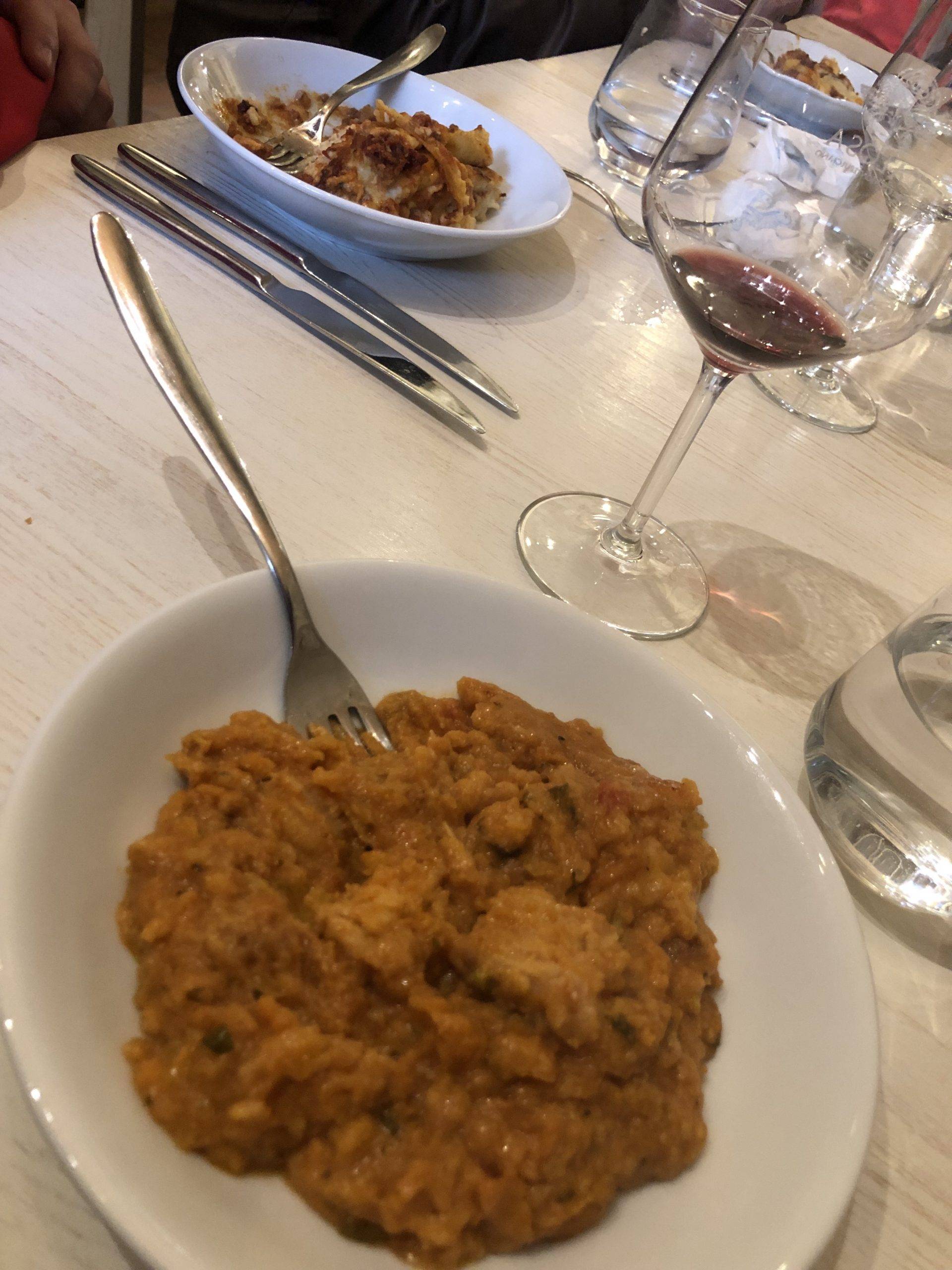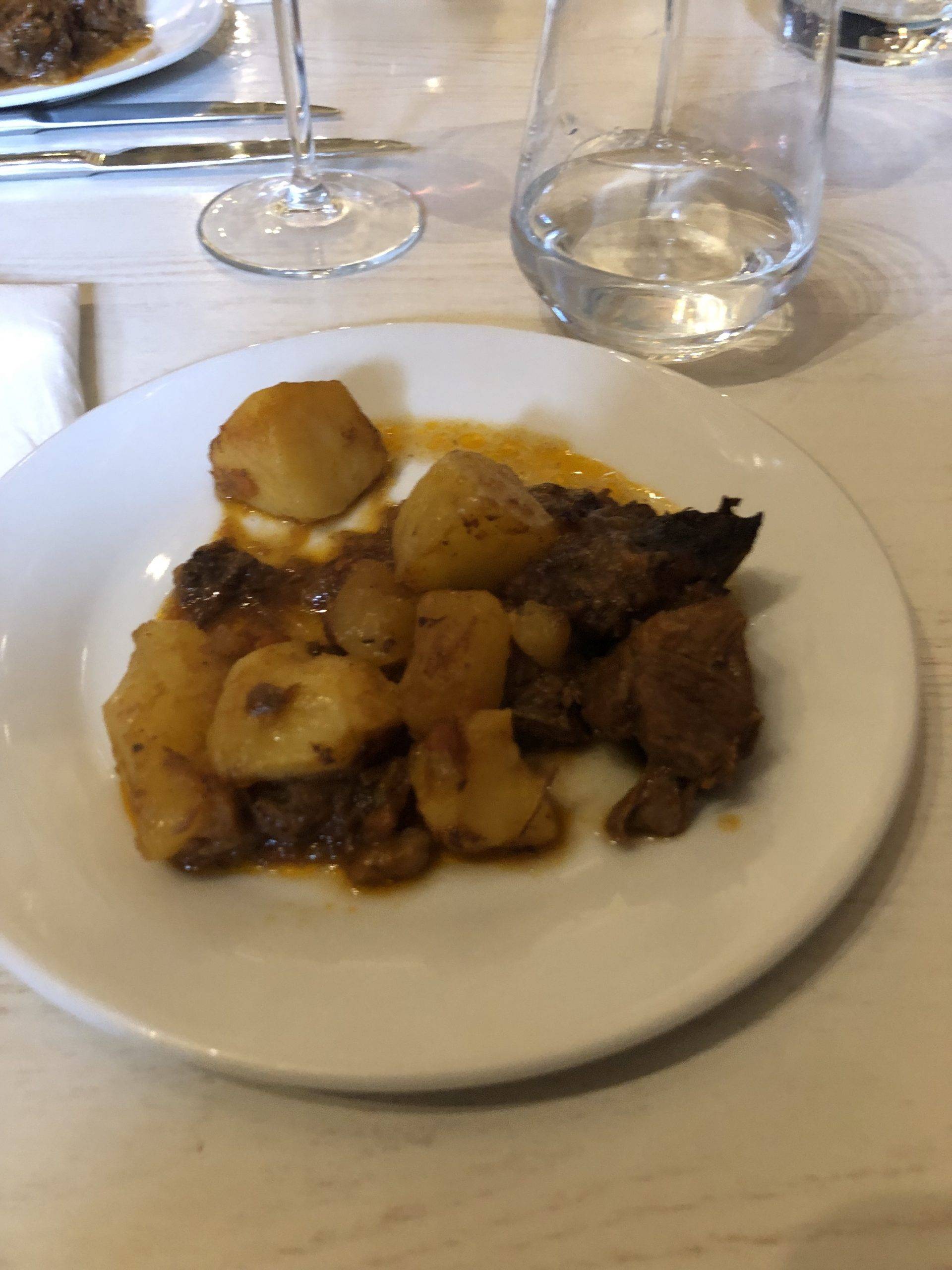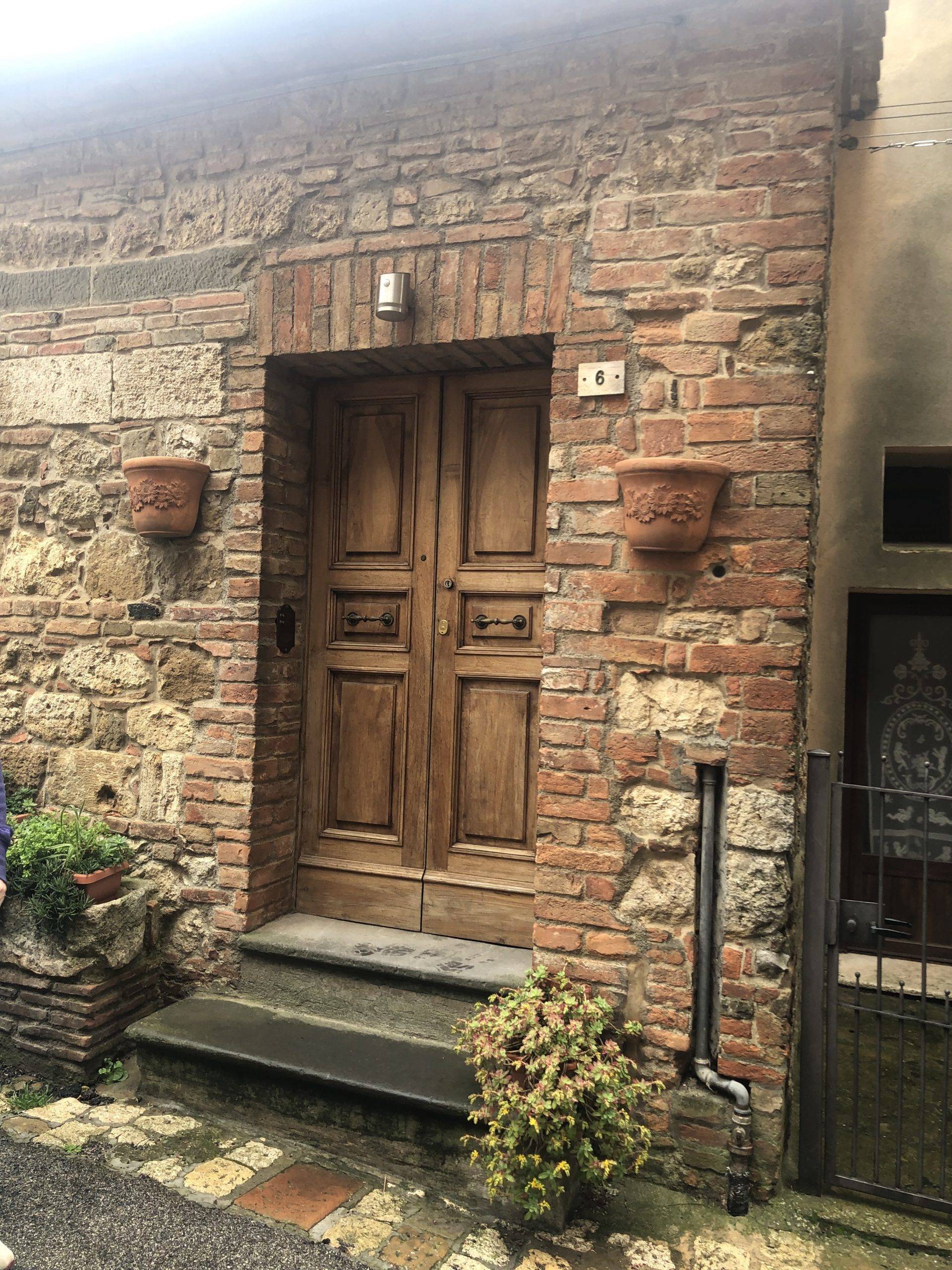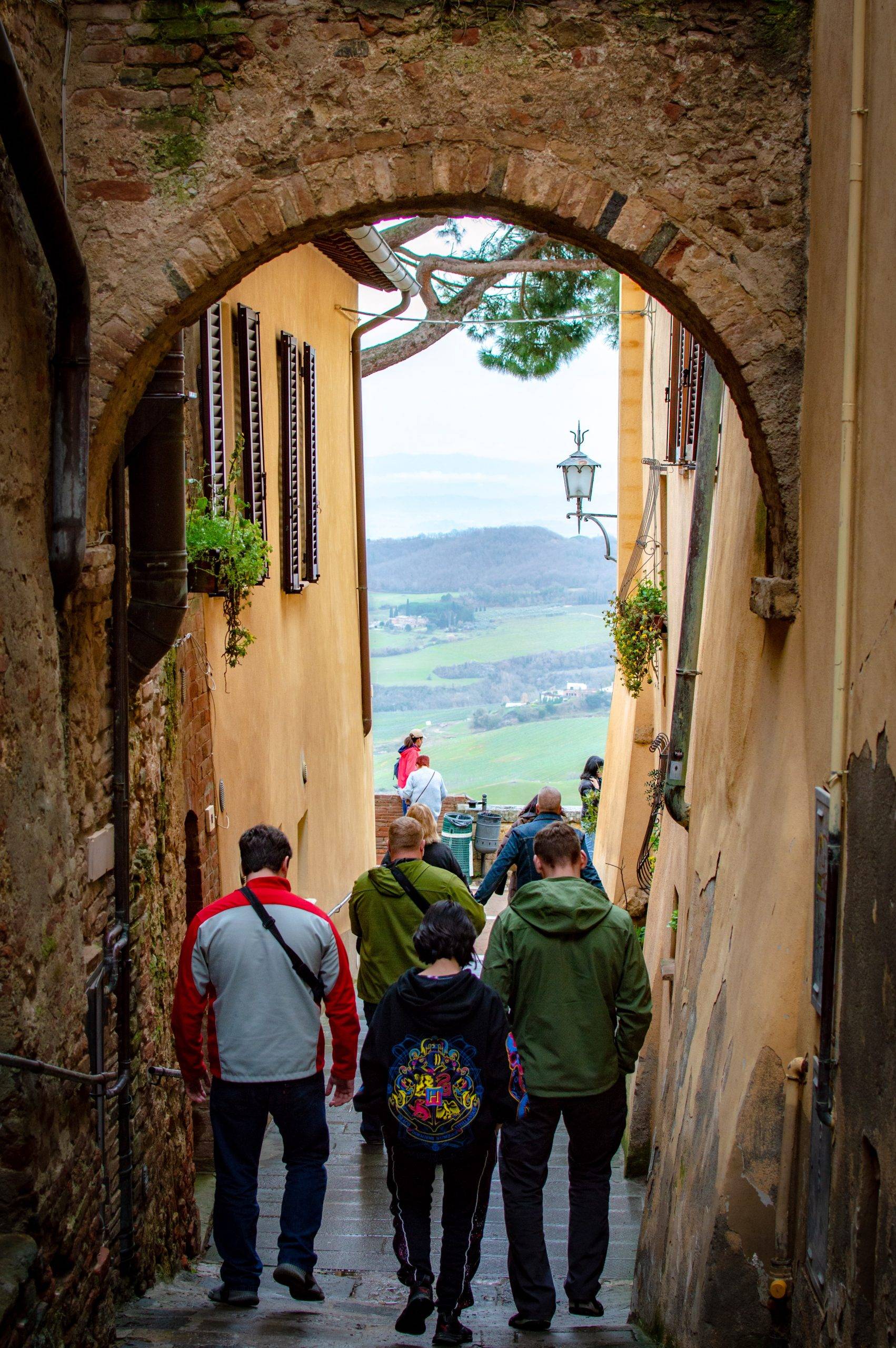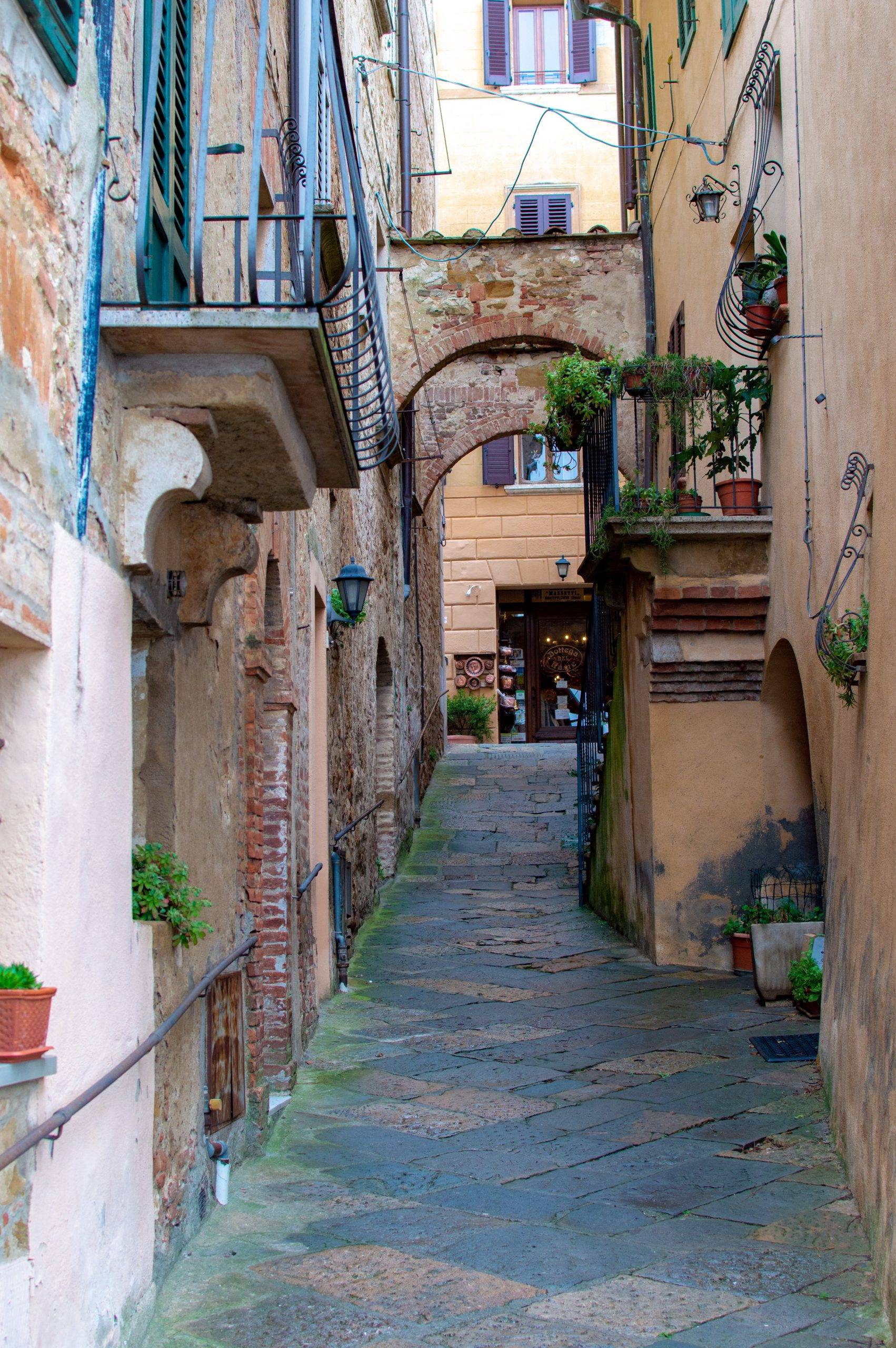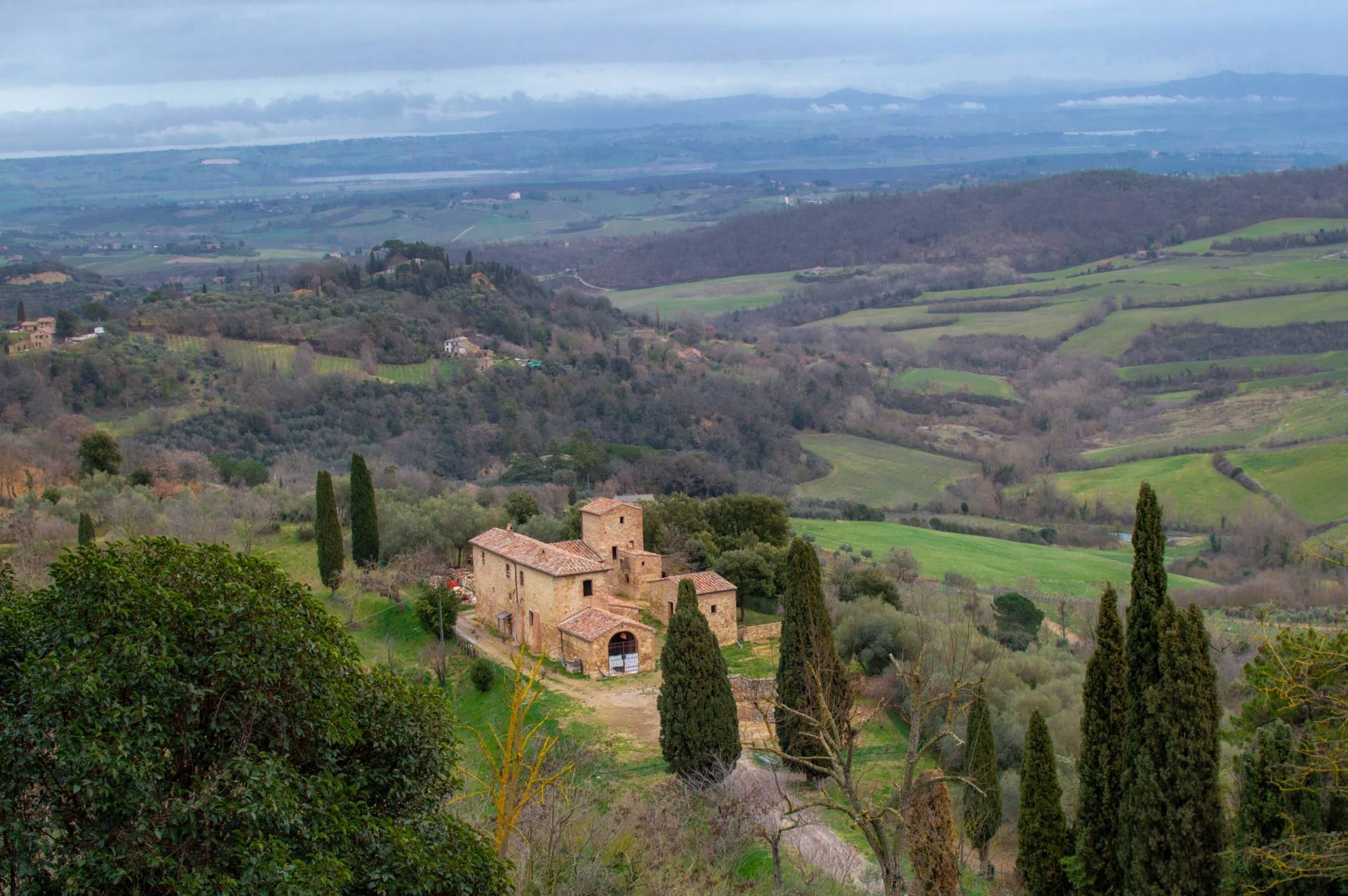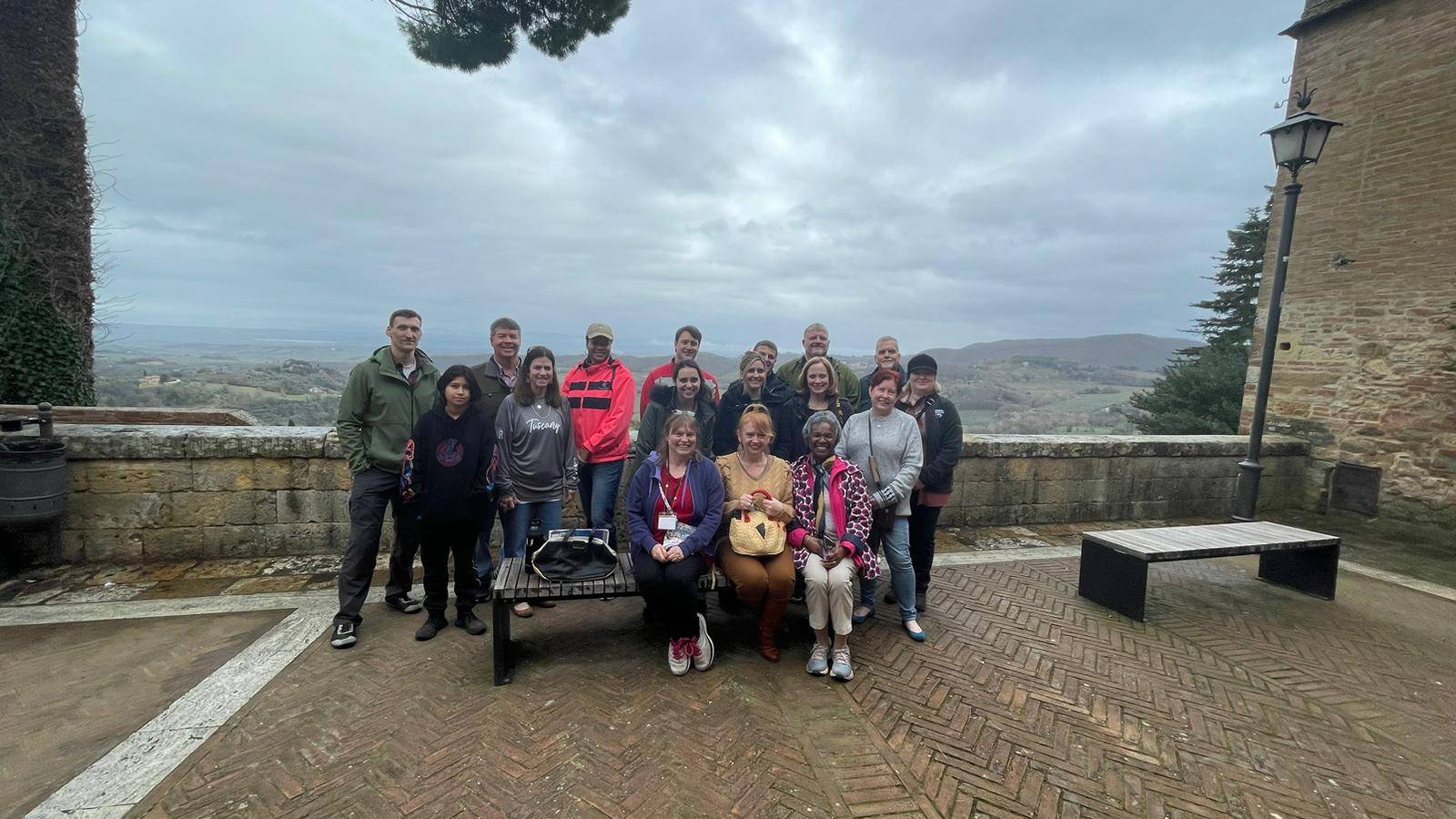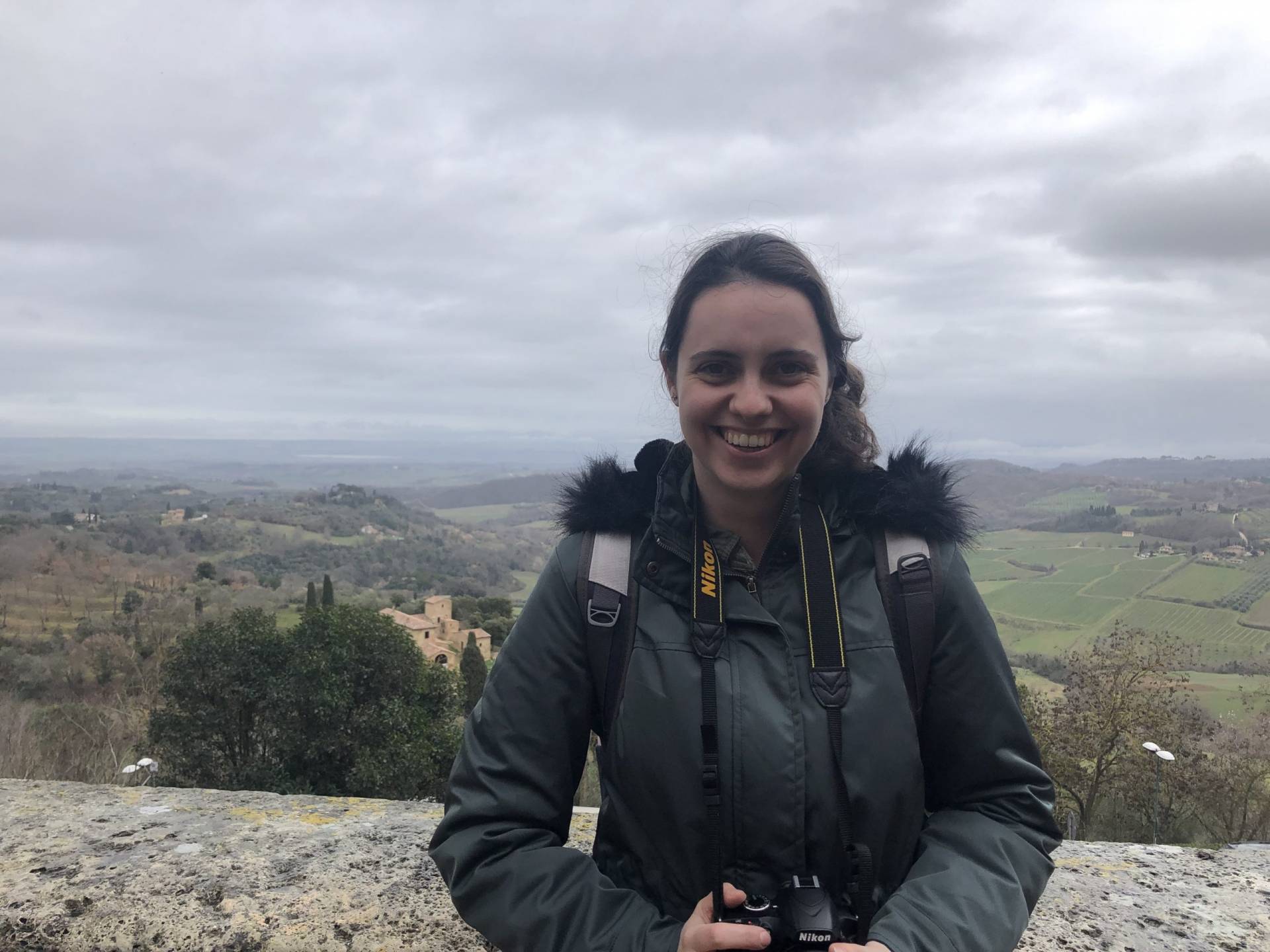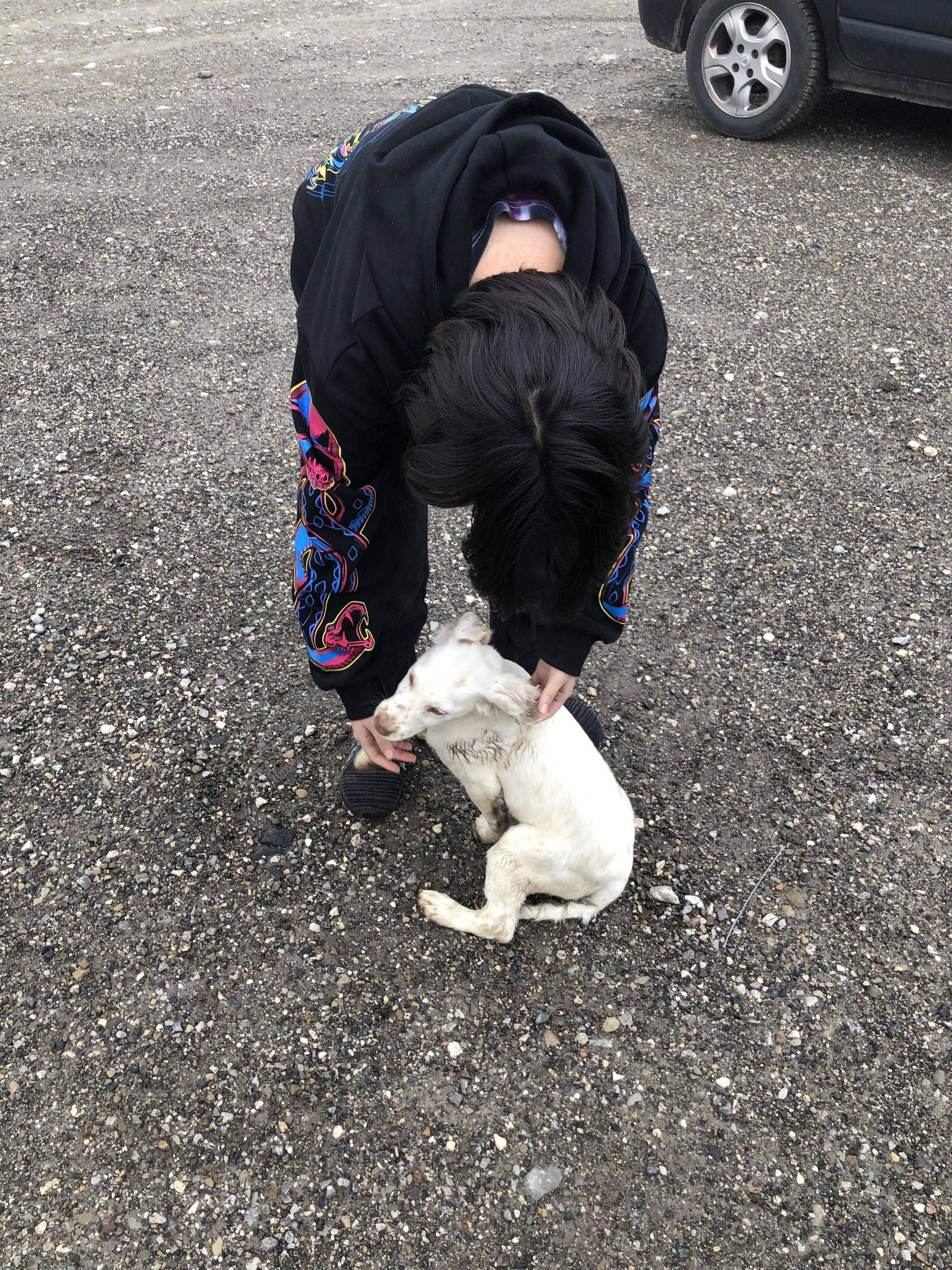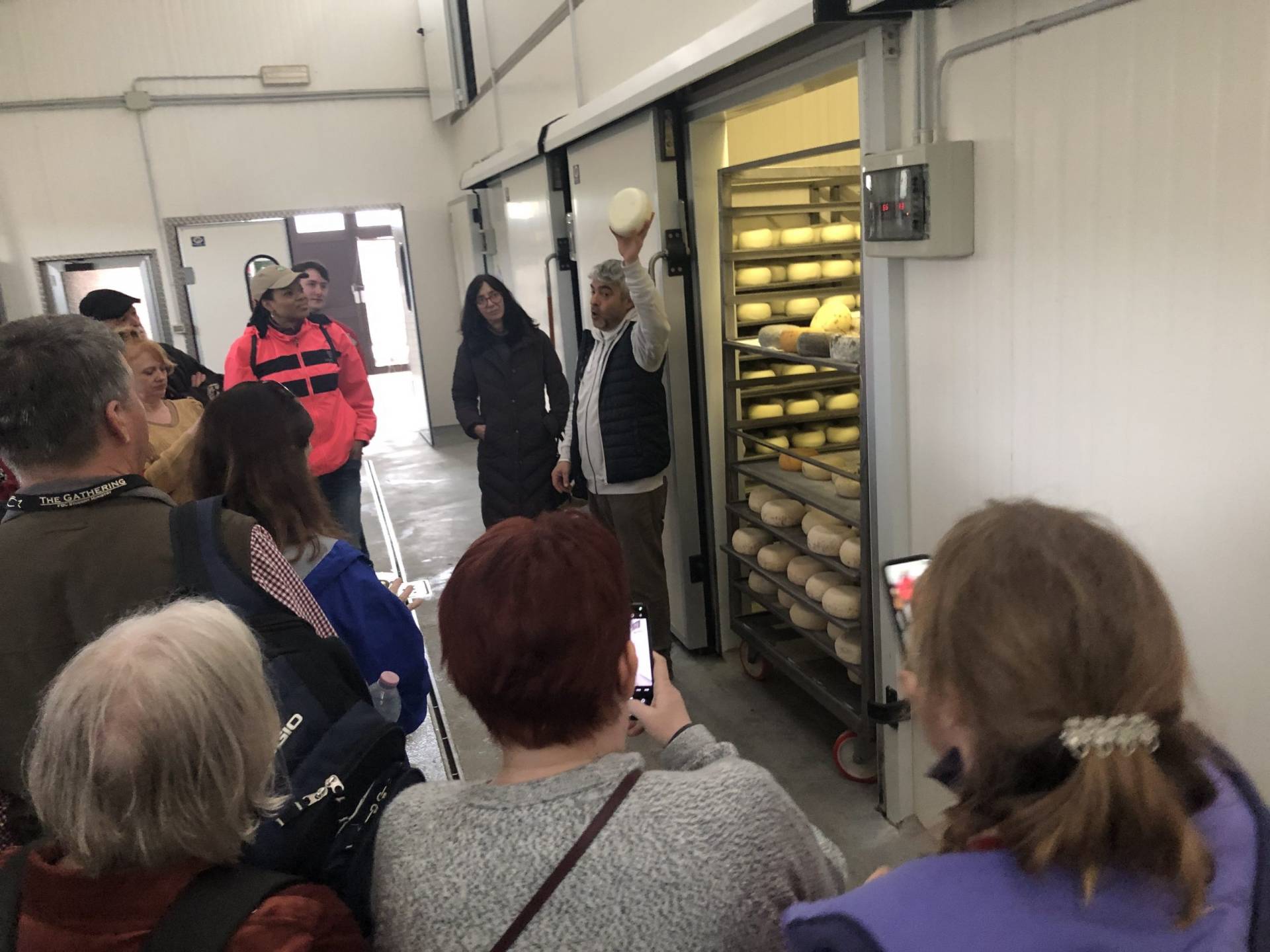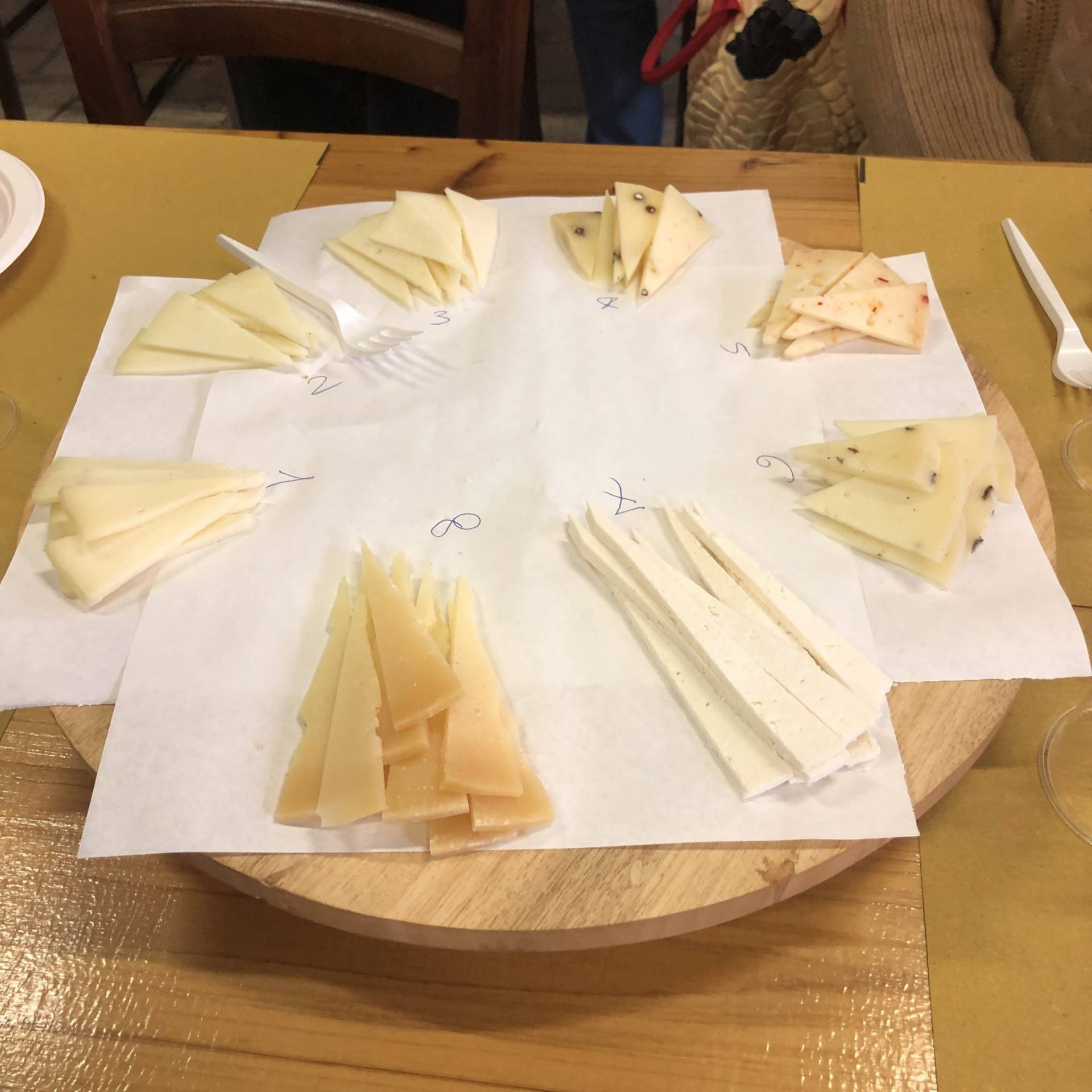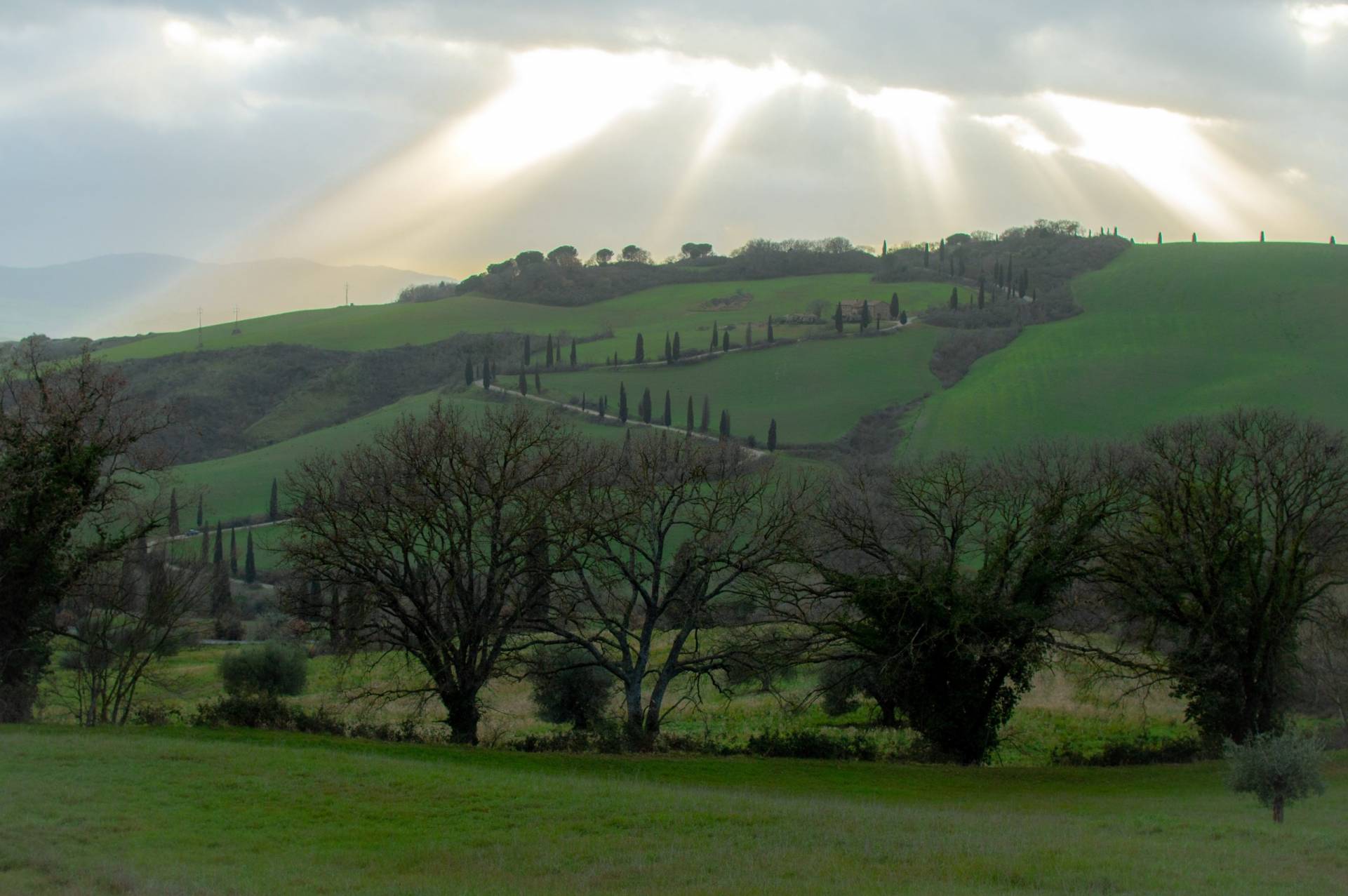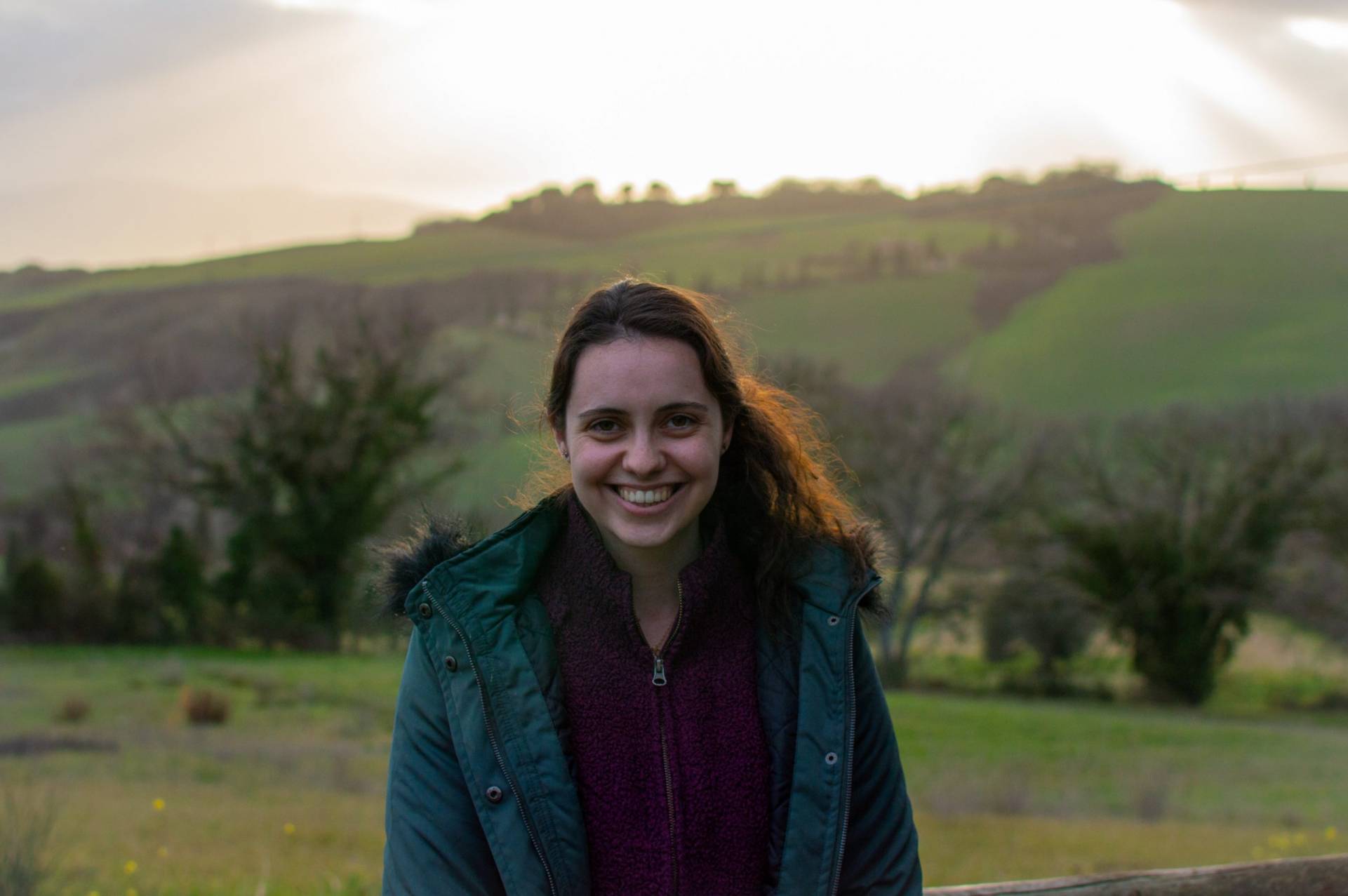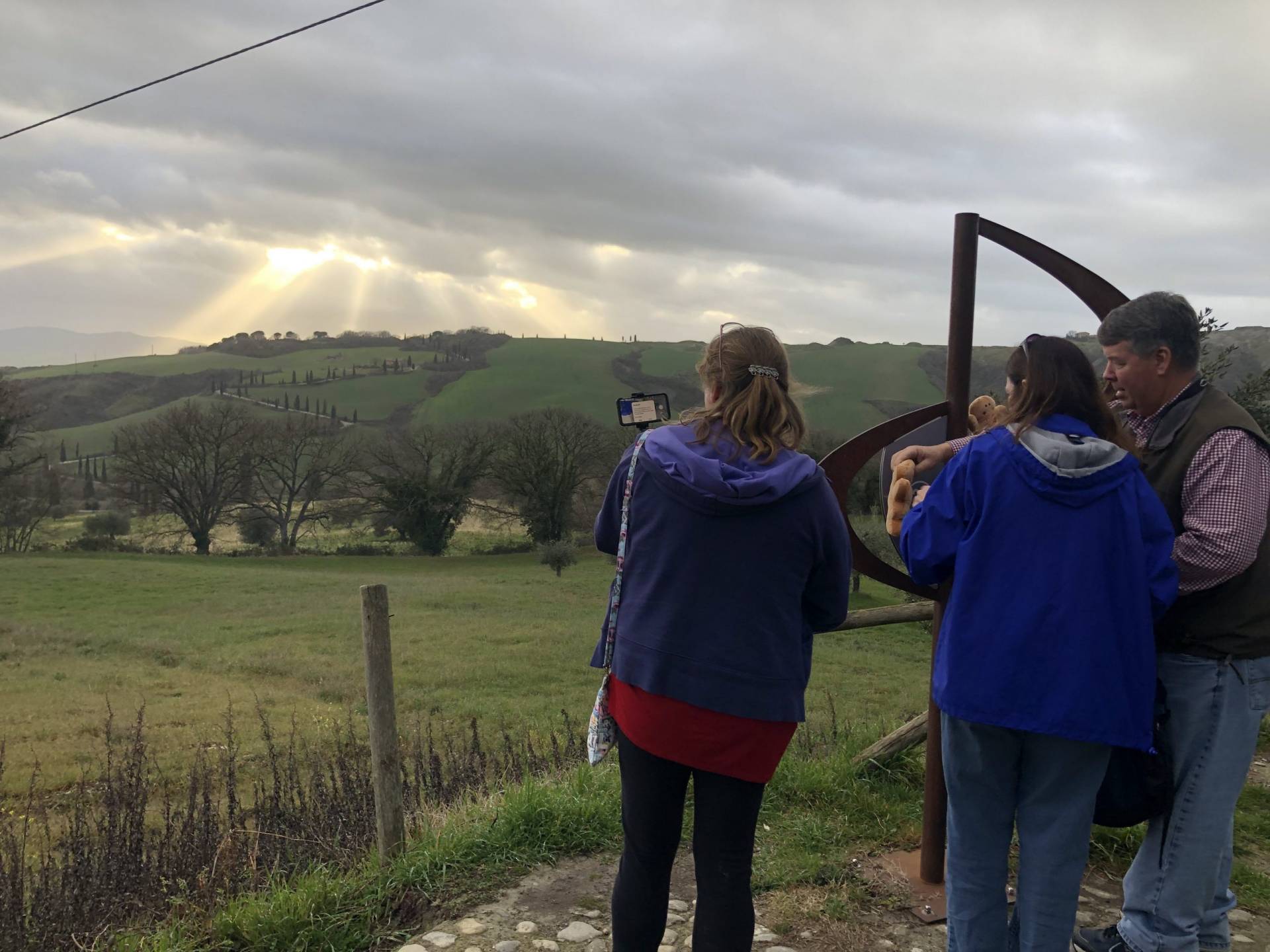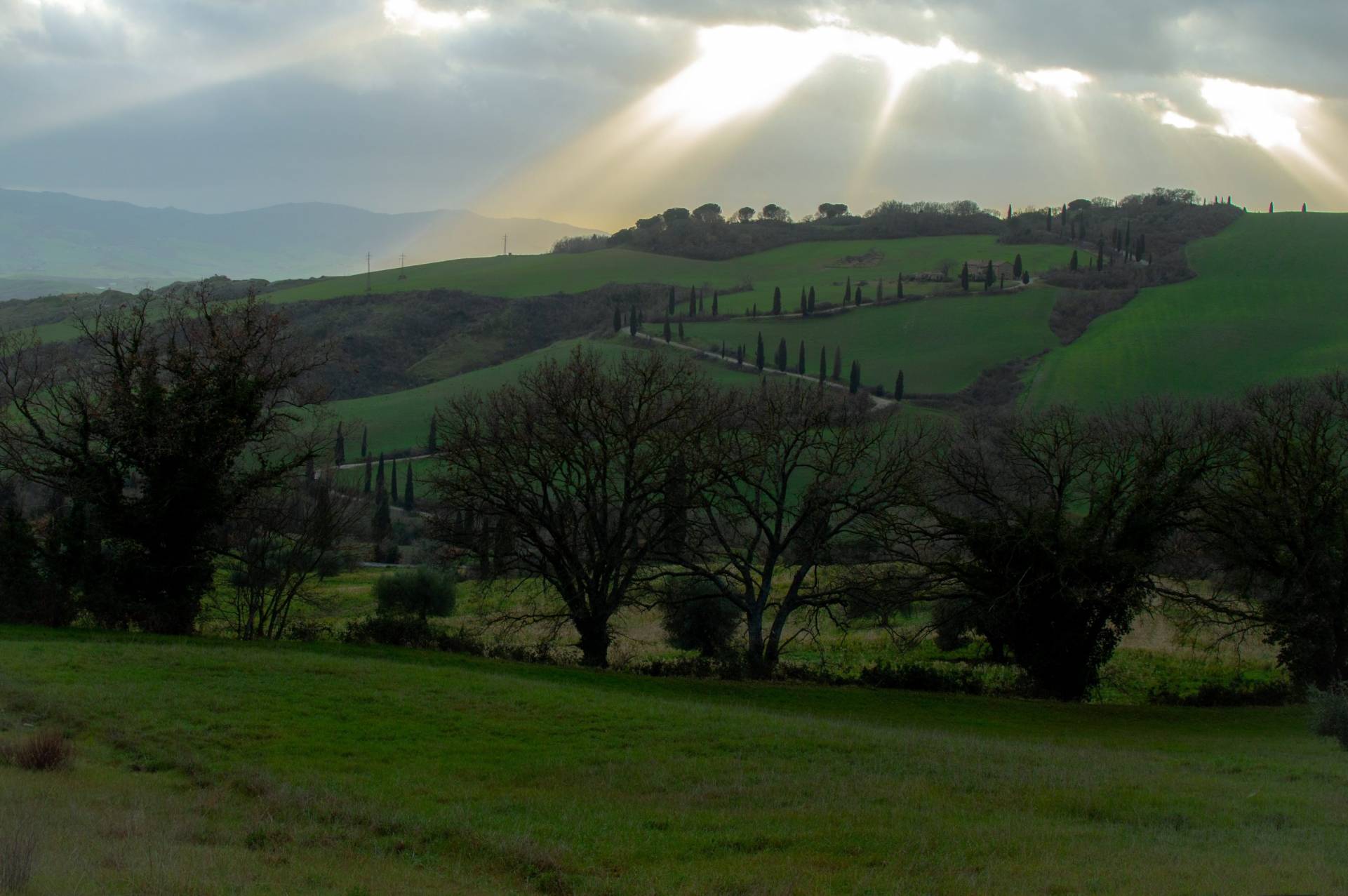 14c6eeb6-d14b-4d92-a2e6-290c147c8ee3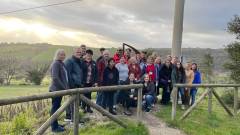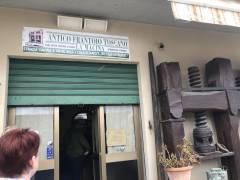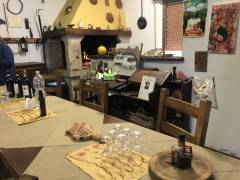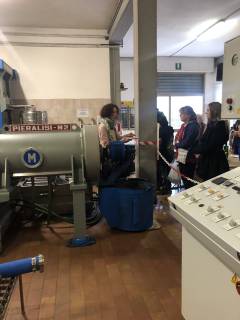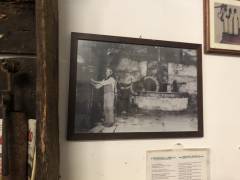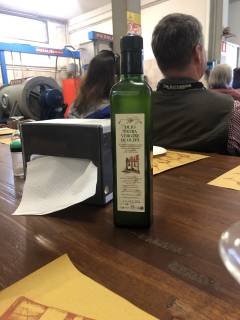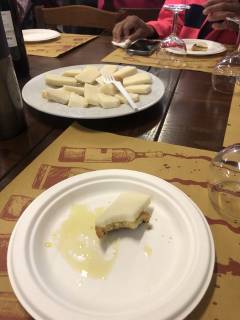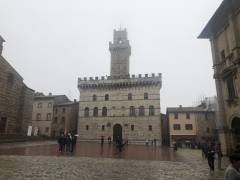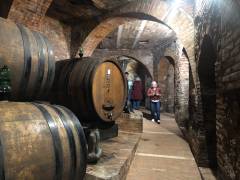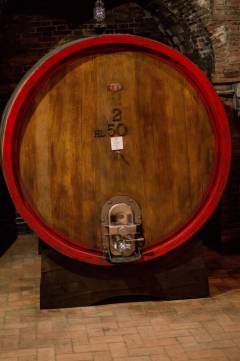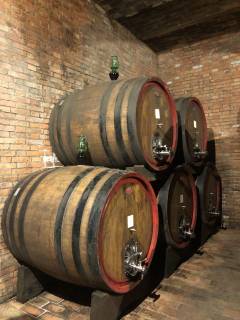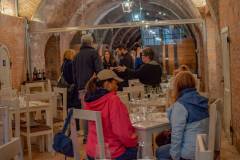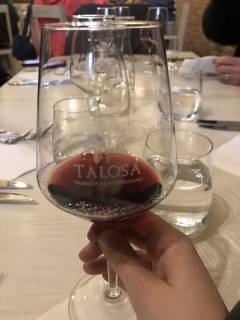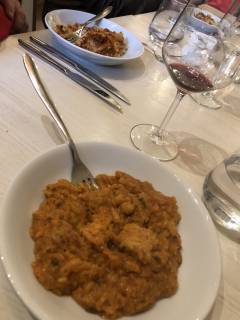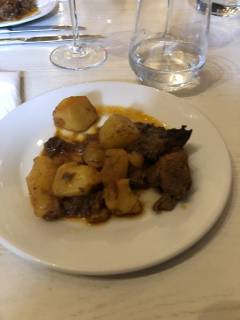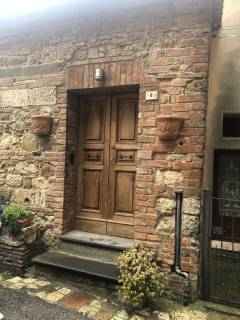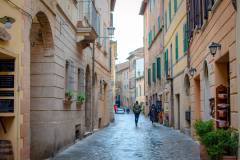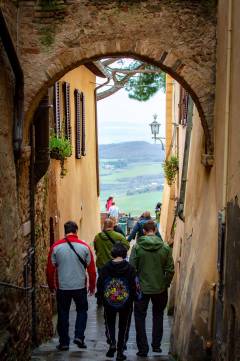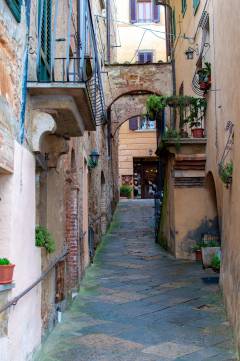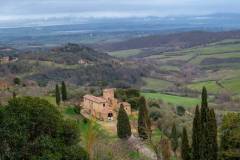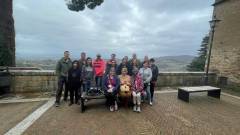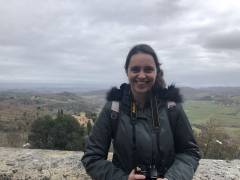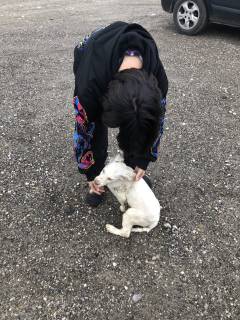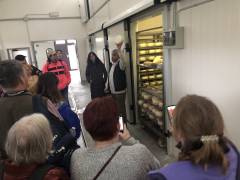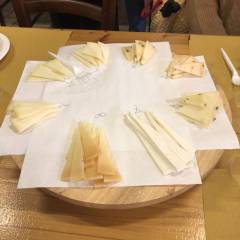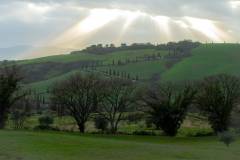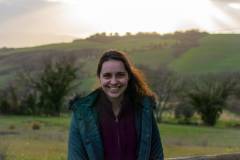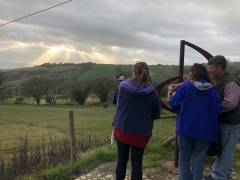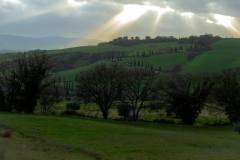 "As an Amazon Associate, I earn from qualifying purchases."